Senior Presenter, Island FM
Here's an exciting opportunity that doesn't come along very often.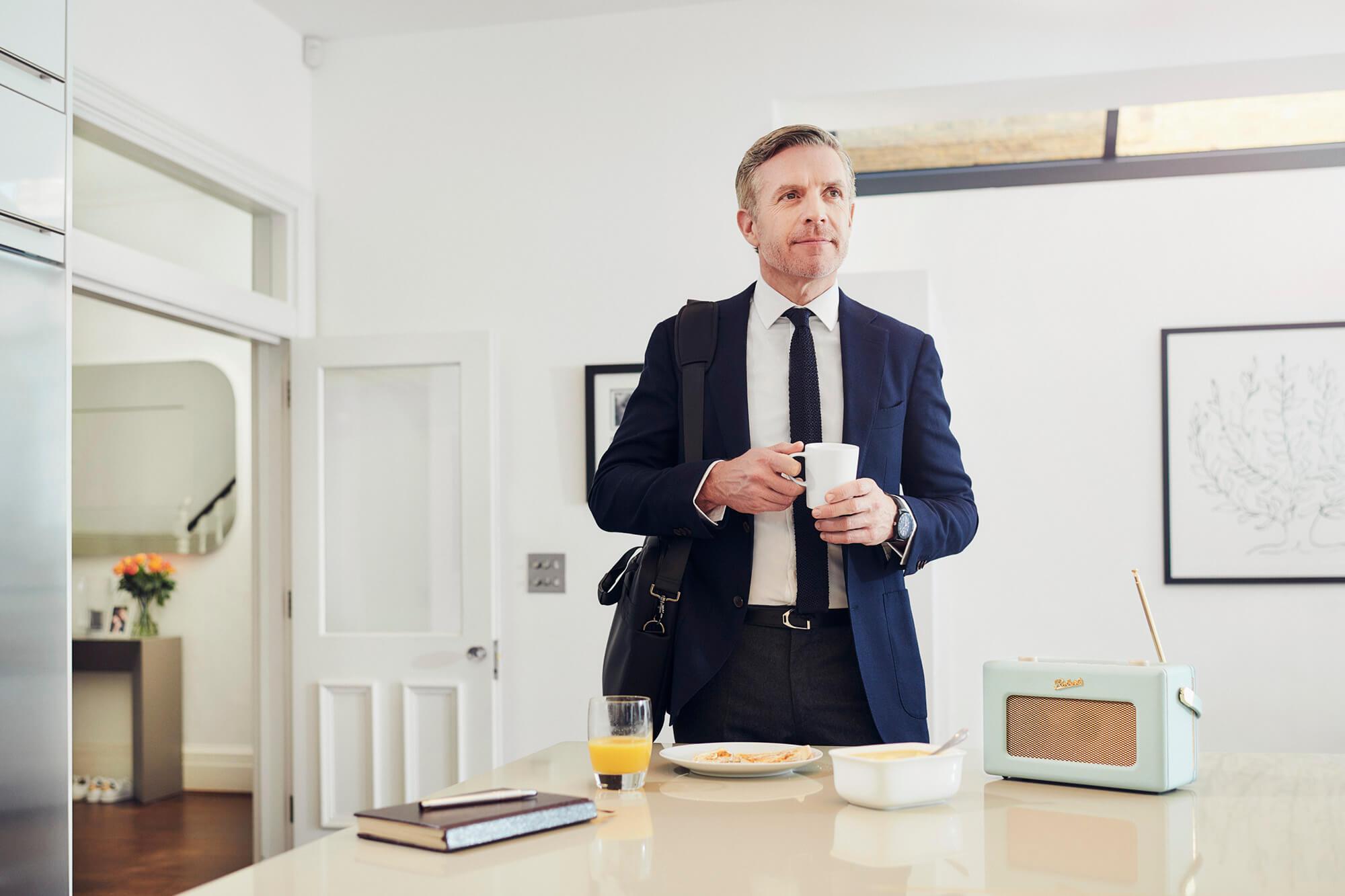 Island FM is the most listened-to radio station in Guernsey, reaching more than half of the island's adult population every week.
We're looking for a Senior Presenter to host our afternoon drivetime show as well as assisting our Programme Manager in running our content team.
As Senior Presenter, you'll present the biggest drivetime show in Guernsey, delivering compelling listening to our audience at a key daypart.
You'll use your experience and creative flair to craft programmes that connect with islanders, whilst maintaining our brand values.
Away from the studio, you'll assist the Programme Manager with a variety of duties, from music scheduling using GSelector to implementing commercial programming initiatives.
Staying close to the detail is fundamental to your role. You'll remain involved and responsible for output; finessing the finer details to make every piece of content succeed today, whilst continually thinking about how you make things even better tomorrow.
Three best things about the job
• You'll be presenting a key show on Guernsey's largest radio station
• You'll be instrumental in supporting and developing the multi-platform content strategy of
Island FM
• You'll work with some inspiring people in one of the highest profile jobs in local radio
Measures of success
In the first few months, you would have:
• Built great relationships with all employees, presenters and other workers within the wider Island FM and Tindle Radio team
• Developed a robust understanding of the Island FM brand
• Discovered what makes Guernsey tick Key Requirements of the role
• A proven track record in commercial radio presentation – you will have at least five years' experience in a daytime show in the British Isles market, ideally in a Hot AC or CHR format
• A strong broadcasting voice
• An understanding of what our target audience loves, their music preferences, their lifestyle choices and you'll put this knowledge at the core of your show
• What you will need
• An ability to quickly grasp and develop the vision for Island FM
• A high degree of emotional intelligence and ability to inspire creativity and drive in people around you
• Commercially minded, with an ability to work with colleagues to bring on air and online promotions to life
• Comfortable working with community stakeholders and high-profile people, internally and externally
• An understanding of the Ofcom Broadcasting Code
• Substantial experience of RCS Zetta playout system
• A good knowledge of RCS GSelector
• A keen ear and eye for detail and quality control
This isn't your normal 9-5pm job. You can expect an environment that's professional, energetic and fun and the rewards are endless.
If you have a radio programming background (at least five years' demonstrable experience in a British Isles marketplace station) can work on your own initiative and have a drive to succeed we should talk.
Email our Programme Manager James Bentley here or call James for a confidential chat on 01481 242000 Closing date Friday 29th September 2023.
Please note that any offer is subject to the applicant obtaining a suitable licence from the States of Guernsey to live and work in the Bailiwick.