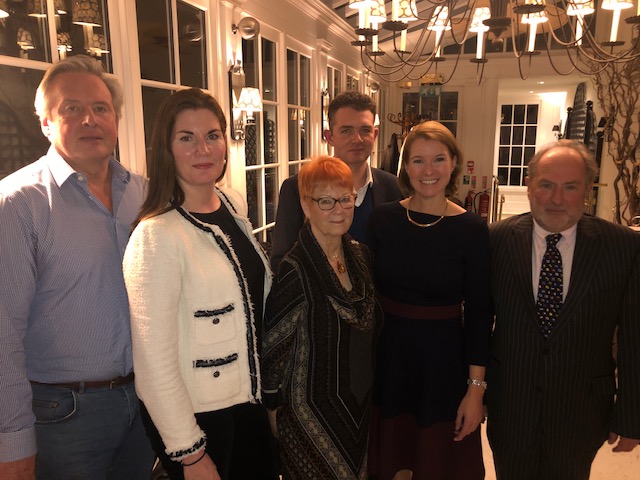 Entries are now accepted for Guernsey's inaugural Director of the Year Award.
Directors in all sectors of business are eligible to enter the award, which recognises excellence in leadership, proven governance skills and the individual's impact on the culture and success of their organisation.
Roy McGregor, IoD Guernsey Committee Member and Award Co-ordinator, said: "We're very much looking forward to receiving
entries and finding our recipient from Guernsey's diverse and very successful business community. We hope the award will become an annual fixture locally."
The judges are Stuart Falla MBE, Carol Goodwin, Roy McGregor, Gordon Wilson, James Ede- Golightly, Wendy Dorey and Charlotte Denton. All are experienced directors across a varietyof sectors.
Carol Goodwin, judge, said: "What I'm looking for in Guernsey's Director of the Year is not only how they perform when their business is doing well, but how they perform in more challenging situations."
"If you know a worthy Director, please nominate them. We're encouraging nominations from a diverse cross section of Guernsey's business community. An individual can nominate themselves but we're encouraging others to also do so."
The winner of the Guernsey Director of the Year Award will go on to represent Guernsey in the National IoD Director of the Year Awards in London later this year.
Entries close on 31 April 2020 and the award will be presented at the IoD's Annual Dinner in Guernsey on 1 July 2020. For more details and to enter please visit: www.iodawards.com/welcome/guernsey