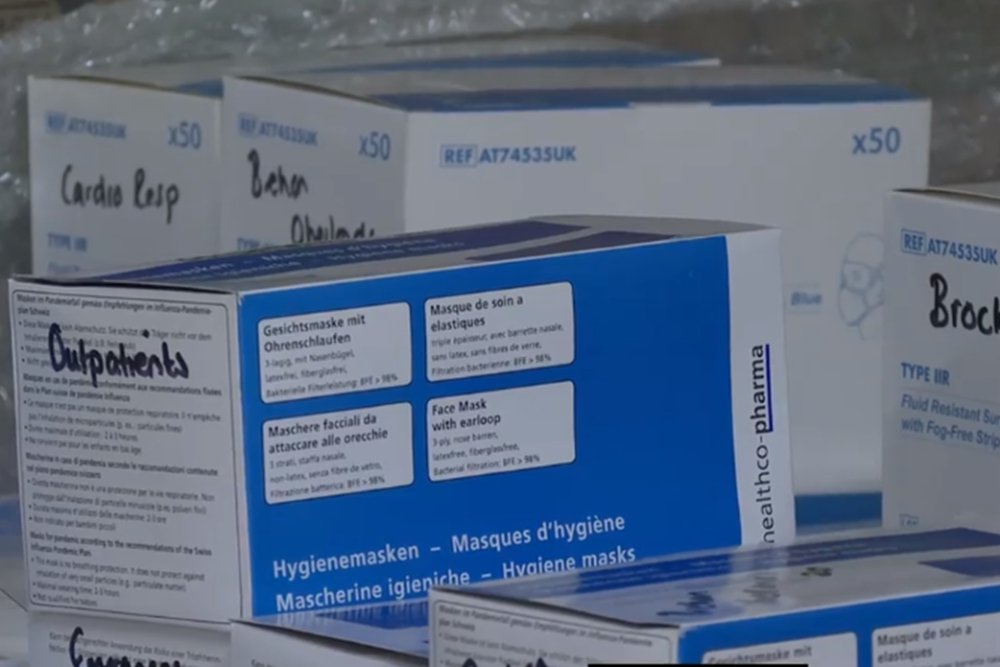 Personal Protective Equipment used by healthcare professionals in the fight against Covid-19.
Health and Social Care spent £4m preparing for Covid-19 in the first six months of this year.
It has released details of its additional spending - which includes £1m on PPE, a further £1m supporting Primary Care and the Ambulance service and £645,000 on extra staff pay.
More than £700,000 has gone on capital costs, including laboratory equipment to test for the Covid-19 virus and antibodies.
The ongoing costs of increasing testing capacity planned for Phase 5c of our exit from lockdown has been forecast as £3.7m.
HSC says that's saved money compared to sending tests to the UK.
It also says - excluding the unexpected Covid costs- it is forecasting an underspend on its annual budget.
HSC President Deputy Heidi Soulsby, said: "A spend of nearly £4m. on COVID-19 related costs for HSC is a considerable amount – particularly when it was unforeseen and, therefore, not budgeted.
However, it is important to note that purchasing of the testing equipment which enabled testing on Island reduced the costs of molecular (swab) testing for SARS-CoV-19.
It was decided not to invest in a Nightingale Hospital whilst the impact was based on theoretical modelling, and before on-island testing was established. The States of Guernsey decided to accommodate any potential increase in patient numbers by establishing plans for temporary extensions to the hospital building on the PEH campus."