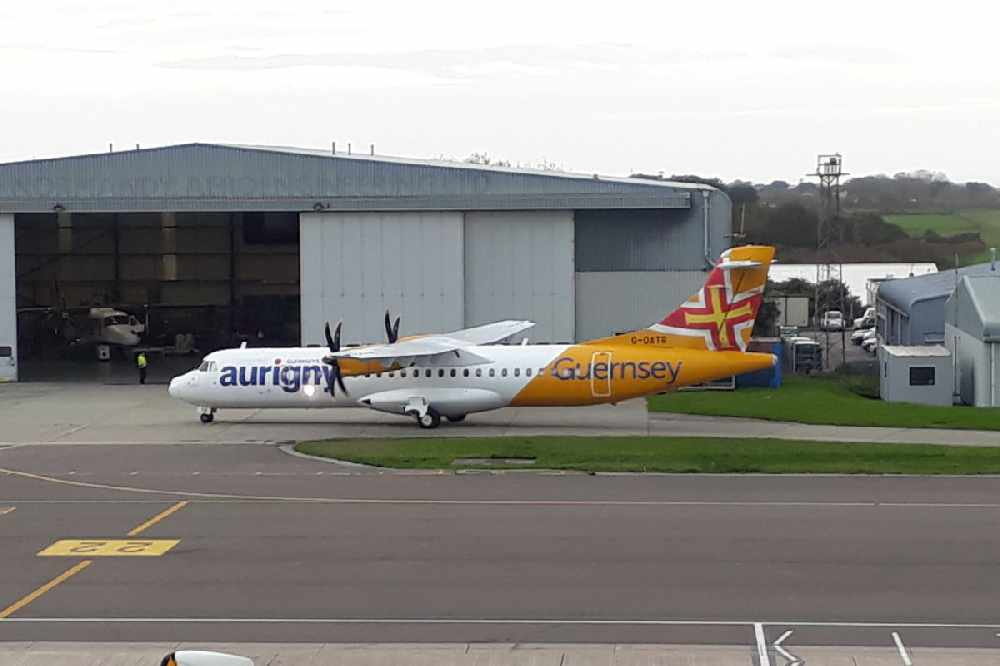 We're being offered special flights to and from the UK and Jersey for our Christmas shopping!
Aurigny have launched competitively priced shopping trips to Southampton and Jersey this Christmas. Each booking includes 40kg of free baggage.
To take advantage of the offer you have to make a new booking between now and the 18th December - you must also travel within this time period.
The prices are as below:
Return to Jersey: £79
Return to Southampton: £89
Aurigny has set up the offer as they know many people in the island enjoy shopping off island in the run up to Christmas - Southampton and Jersey are both considered popular shopping destinations.
A minimum of two people are required on each booking and there is a maximum of three nights. You'll need to enter the promo code SHOP when you book at https://www.aurigny.com/#flight-search