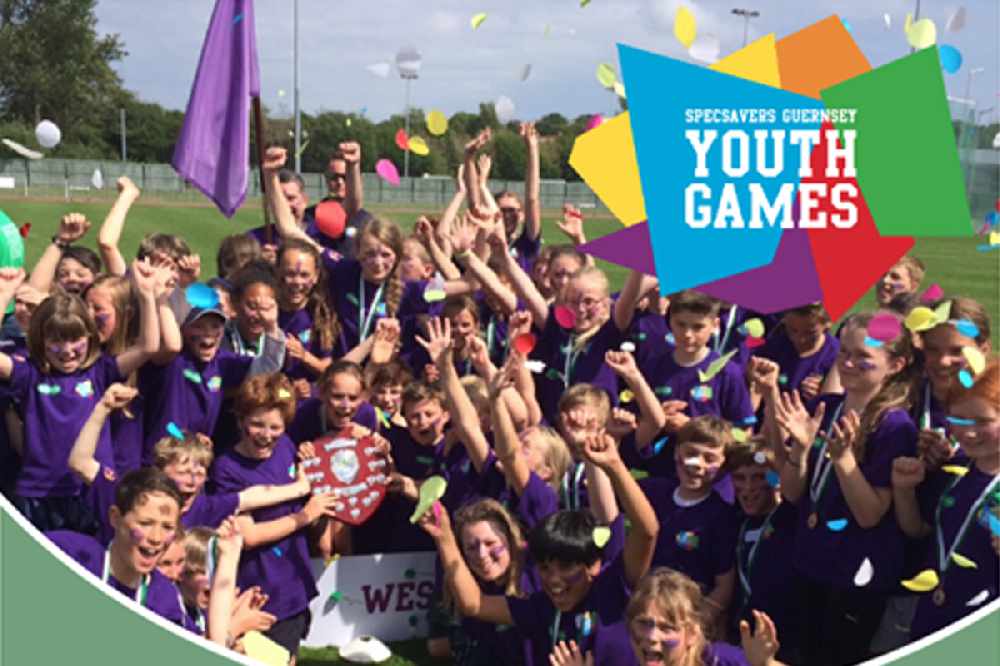 Specsavers' final competition of their eighth Youth Games is set to take place on Saturday 15th June at Cambridge Park.
The games will begin at 1pm and the parade and presentation at 3pm, where Dame Mary Perkins and the Bailiff will announce the winners.
Pupils from Year Five and Year Six have taken part in the biennial event since its start in 2005.
Specsavers' senior event manager Suzanna Pontin said: 'The idea is to introduce children to new sports that they wouldn't have the opportunity normally of taking part in.
'Opportunities at such a young age can help children reach their goals in later life'.
She also highlighted the chance of meeting new people.
'It encourages them to make friends from different schools which is really important.
'Particularly in years five and six when then after the summer some of them are going to be heading off to the next school and making new friends.'