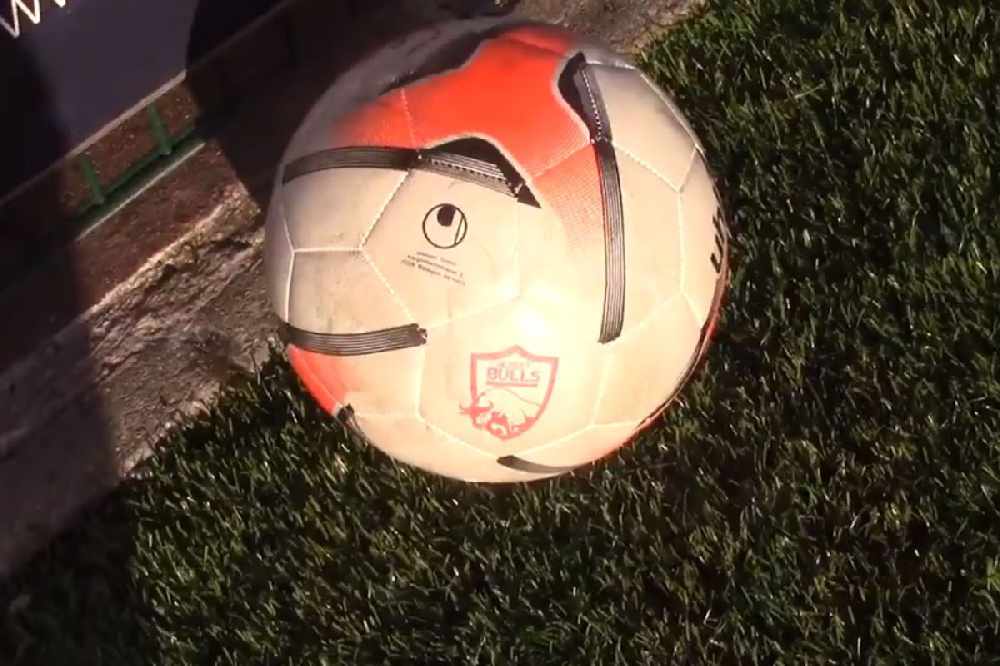 Jersey Bulls' hopes of moving up a division have been given a real boost after the English FA Alliance and Leagues Committees agreed that the restructure of Steps 4-6 of the non-league system should proceed.
They will recommend that to the FA Council.
If it goes ahead, there will be one more division at step four, two more at step five, and three fewer at Step 6.
110 clubs would move up a division. 60 would move from Step 6 to Step 5.
Jersey Bulls are in Step 6 and hope to play Step 5 football next season.
We are delighted to confirm that we will be applying for the upward movement and hope to be playing Step 5 football next season. #TimetoCharge #BacktheBulls https://t.co/UTp3ik6AOU

— JerseyBullsFC (@jersey_bulls) April 12, 2021
The club only played four games last season because of the coronavirus pandemic, but still won all four.
That's after the Bulls won all available matches in the 2019/20 season and were cruelly denied promotion after the league was declared null and void.