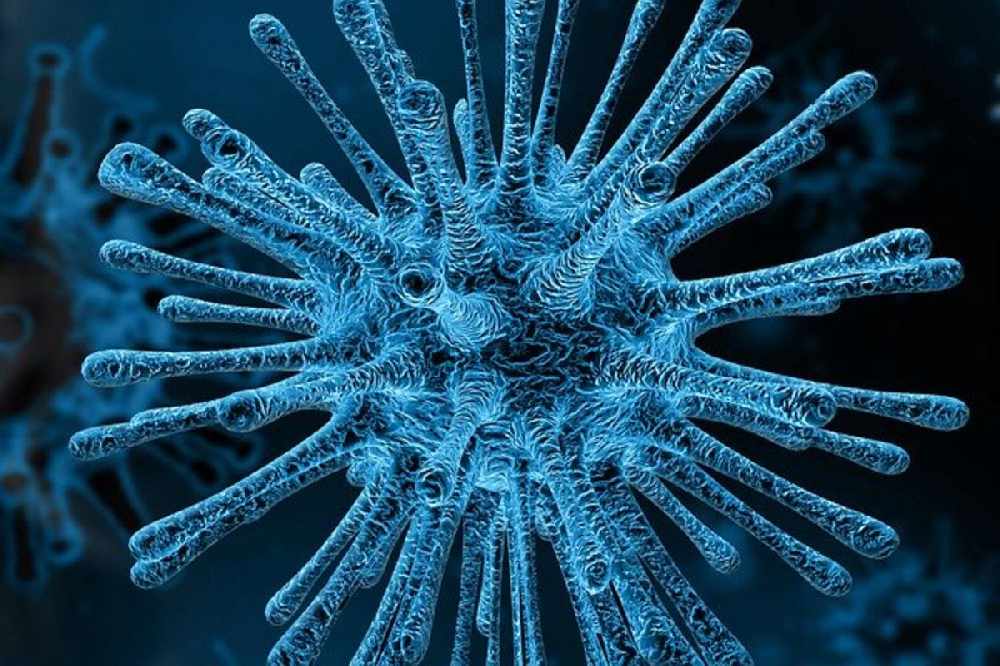 There are now five confirmed cases of coronavirus in Jersey, according to latest government figures.
As of midday today, 220 tests have been done with five positive and 215 negative results.
The Director-General of Jersey's health department says as far as they're aware, there has been no case of coronavirus being transmitted in Jersey.
"We know that all the patients are well and are self-isolating at home. They have all returned from an affected country and as far as we are aware, at this time, there is no case of transmission within the island."
A dedicated test facility is operating at Five Oaks for people deemed at highest risk of having Covid-19.
Patients have to be referred by the hotline on 445566.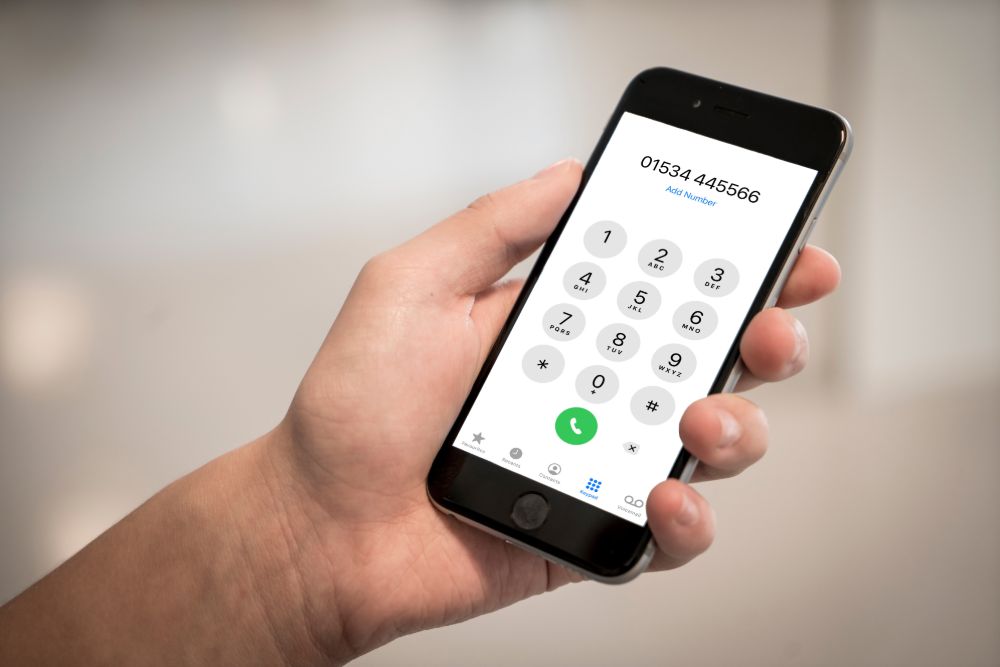 In separate developments:
* Passengers returned from a direct flight from Tenerife last night have been told to self-isolate for two weeks.
They were met by the authorities and taken home on dedicated buses.
*Jersey's Listening Lounge is available to anyone suffering high anxiety because of the virus outbreak.
The drop-in counselling service is open 12 hours a day for anyone struggling with the uncertainty or worried about their own, or loved ones' health.
Health Minister Deputy Richard Renouf says we should keep talking to friends, family and neighbours.
"This is a challenging time for people emotionally and mentally. I would urge people to be considerate to one another. Be prepared to live a little differently and quietly for a while."
*GPs have spent the weekend calling patients age over 80 and those with chronic conditions.
More than 17,000 are being contacted under government measures to advise them on how best to protect themselves and make sure they have enough of their medication.
Doctors were in their surgeries at the weekend to make the phone consultations.
They're appealing for those likely to be contacted not to ignore a call from an unknown number because it might be your GP.
*Supermarket bosses and the Jersey Consumer Council are meeting to tackle panic buying.
Shoppers stripped shelves bare of toilet rolls, cleaning products, pasta and tinned foods at the weekend.
The government is urging people to only buy what you need, while the consumer council has warned stockpiling it is harmful to vulnerable and low-income households.
*We've been urged to buy local fish to support fishermen whose export market has collapsed because of coronavirus.
Buyers in the island's main markets of Italy and Spain are not taking fish stocks from Jersey because of their respective lock-downs.
The island's fishing fleet - already hit by Brexit and winter storms - are facing crisis.
Economic Development Minister Senator Lyndon Farnham has said there will be urgent meetings this week to discuss direct financial support for them.
*Jersey's community is pulling together in the face of the uncertainty caused by coronavirus and the latest advice for over 65s to practice social distancing and people with flu-like symptoms to self isolate.
Numerous Facebook groups have been set up encouraging volunteers to band together to offer help to those unable to leave their homes.
Some include templates of leaflets you can post through neighbours letterboxes saying they can call on you if they need to.
*Blue Islands is running a revised timetable from tomorrow until 12th April and says its maintaining twice daily Southampton flights for essential medical travel.
* Around 1500 Jersey students at UK universities are still uncertain on what they should do, amid the coronavirus outbreak.
In a statement published on Twitter, Senator Tracey Vallois says the Council of Ministers is taking account of the regular changes in the UK and other countries whilst speaking to universities.
She says an update will be provided as soon as possible - and until then - students should keep up to date with what their universities are telling them.
---

Coronavirus Advice
If you think you might have the virus, you should self-isolate and call the Health Department's coronavirus helpline:
01534 445566
It's open every day between 8am and 8pm. Calls outside these times, or when the line is engaged, won't be answered straight away - but we're told to leave a message and Health officials will call you back.
Please don't visit your GP or the Emergency Department at the General Hospital if you think you have the virus.
Self-isolation
Coronavirus symptoms are similar to that of the flu - a combination of a cough, fever and aching muscles. If you've had any symptoms, even if you haven't travelled abroad, we're being told to self-isolate until they clear up (for a minimum of seven days).
Anyone who has come into contact with a person confirmed to have the coronavirus should stay in self-isolation for at least 14 days.
As of Saturday 28th March, entire households should self-isolate immediately if anyone within that home shows symptoms of coronavirus.
Social distancing
Jersey is in lockdown until 30 April to reduce the spread of Covid-19.
All islanders who are 'not performing essential services' are required to stay at home.
You should only leave home for up to two hours per day to shop for essentials, exercise or get medical treatment if needed. More information here.
On Thursday 26th March, Jersey's government issued stricter measures for over 65s and islanders with underlying health problems - saying they should only leave the house for up to 2 hours a day and only for very limited reasons. Those at severe risk from Covid-19 should adhere to strict self-isolation.
Read the Health Department's advice for over 65s here.
Travelling
The Government of Jersey is now advising against all non-essential travel on or off the island and all passenger ferry sailings and most airline services have been suspended.
All travellers, including health care workers, arriving in Jersey from anywhere must now self-isolate for 14 days. This is regardless of whether they are displaying flu-like symptoms or not.
The only exceptions to this are non-healthcare, essential workers, if they are not displaying flu-like symptoms.
Guidance for travellers:
solo travellers, who live alone, should immediately go into self-isolation
a family or group travelling together should all immediately go into self-isolation
where a solo traveller is returning to a shared or family home and is not showing any symptoms of infection, they should separate themselves from others in the home in accordance with self-isolation advice for 14 days. Family members should strictly follow social distancing advice
where a solo traveller is returning to a shared or family home and is showing any symptoms of infection, they should separate themselves from others in the home in accordance with self-isolation advice (for a minimum of 14 days and until a 48 hour period of being symptom free). Household members who have had any contact with the symptomatic patient whilst symptomatic or in the 3 days before symptoms appeared should self isolate as well
During the self-isolation period of 14 days, anyone who develops flu-like symptoms should call the helpline on +44 (0) 1534 445566.
All the latest information can be found on Gov.je.