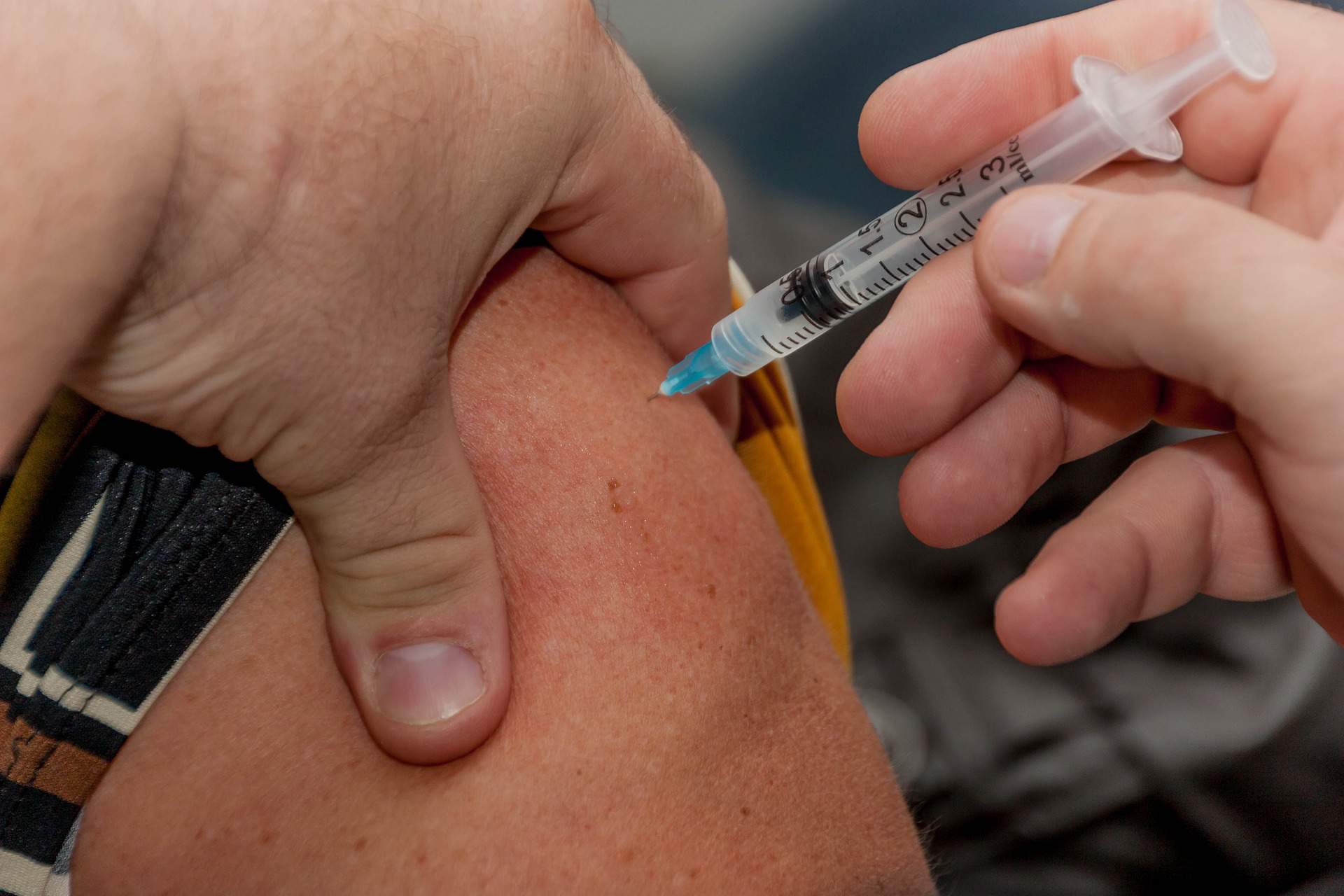 Coronavirus vaccinations for the over 80s are due to be rolled out in Jersey this week.
Channel 103 understands appointments to have the jab will be able to be booked online, with a launch planned for Wednesday 16th January.
The government is also set to launch a new campaign asking islanders to support older family members, friends and neighbours in booking their slots online.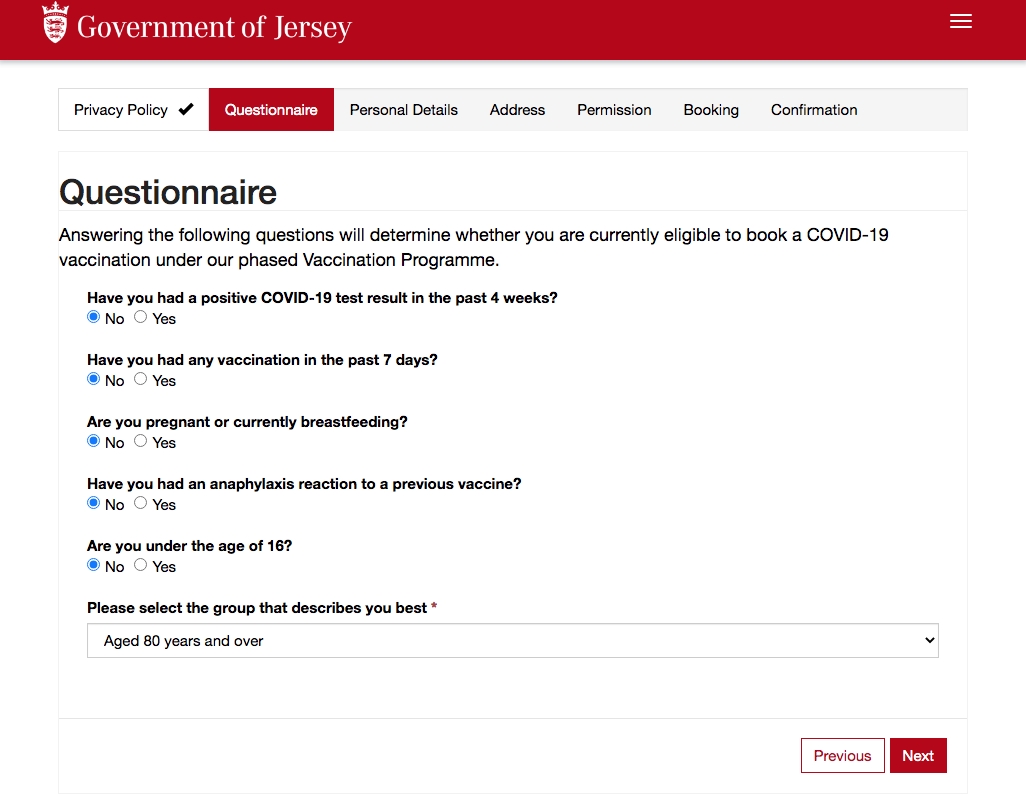 The government's online booking site is due to be launched later this week
It will also outline the personal details required to book an appointment - including contact details, date of birth and Social Security number.
Extra staff will be brought in to man the Coronavirus helpline, for anyone who needs help booking their appointments.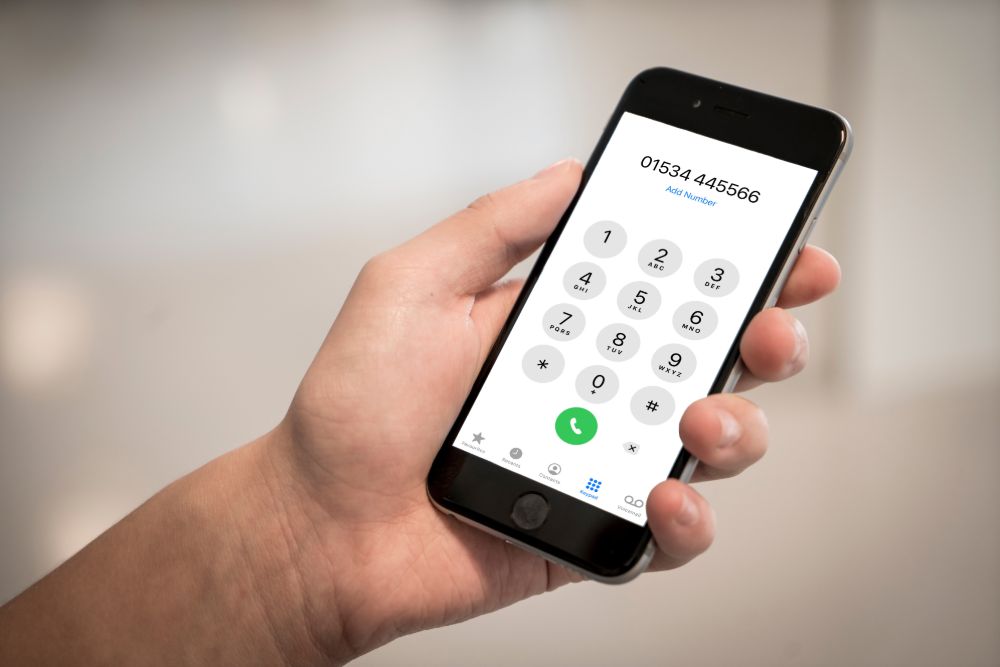 Anyone who can't travel to a vaccination centre will be able to arrange a home visit instead.
It comes after care home residents and frontline care staff have received the Pfizer/BioNTec coronavirus vaccine, with some receiving their second dose.
---
UPDATE:
On Monday afternoon, Jersey's government has confirmed islanders over 80 can book an appointment to be vaccinated against COVID-19 from Wednesday as part of the next tier of the government's vaccine rollout.
The slots can be booked online at gov.je/vaccine starting from Wednesday 13th January, but islanders are being asked not to try and book an appointment until Wednesday.
It's after the web address to book vaccination appointments was shared online - including the newly added option to book a vaccine for a person over 80.
The same link is currently being used to arrange inoculations for frontline health workers leading some to share it across social networks like Facebook and WhatsApp.
Islanders are asked not to visit the booking site until Wednesday as appointments are currently being scheduled for frontline HCS staff and some bookings are already being made by the public in those critical slots.

— Government of Jersey (@GovJersey) January 4, 2021
Health officials also say anyone over 75 who lives with someone over 80 will be able to have the vaccine at the same time by booking through the Coronavirus Helpline (01534 445566) - meaning a couple where one partner is in their 80s but the other in their late 70s can have the jab at the same time.
Jersey's Health Minister, Deputy Richard Renouf, says its important we all help out any older friends, family members and neighbours to book their vaccination:
"I would like to encourage all Islanders to make sure their relatives, friends and neighbours who are 80 years old and over know about the vaccine slots, book them as soon as possible and attend their appointments. We need a community effort to protect these Islanders."