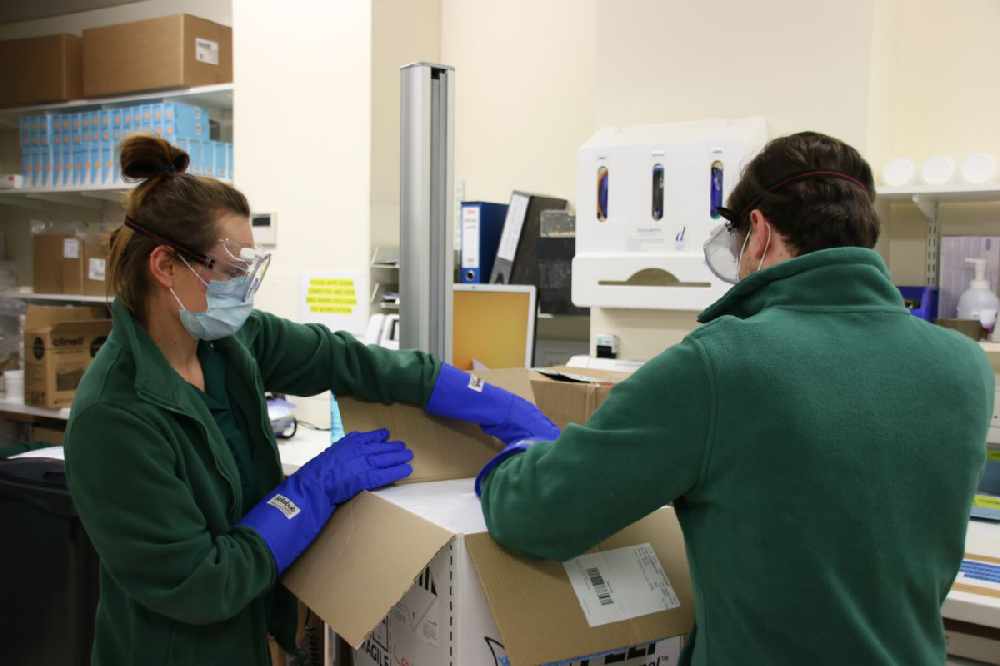 Jersey probably won't get as many vaccine supplies next month, but the officer leading the island's programme says it's unlikely to impact the plan to offer first jabs to all adults by the end of May.
UK Health Secretary Matt Hancock told MPs earlier that 1.5million jabs need to be retested and they're getting fewer than expected from an Indian supplier.
That will impact Jersey as our supplies come from the UK.
The plan is for the majority of over 50s in Jersey to get their first dose by the end of this month.
Islanders in their 40s are due to be able to get their first jab at the start of April, with first doses for all adults due to be completed by the end of May.
The Head of the Covid-19 vaccination programme, Becky Sherrington, says they are still on track to achieve that aim.
More than 40,000 islanders have now got at least one dose of a coronavirus vaccine.
5,612 of them have had both, as of Sunday 14 March.
More than half of 50 to 54-year-olds have got their first dose.
We've published the latest statistics regarding the number of COVID-19 vaccines delivered as at Sunday, 14 Mar 2021.

The vaccination numbers reflect data up until the previous Sunday. pic.twitter.com/v7VxHfK4pj

— Government of Jersey (@GovJersey) March 18, 2021
Jersey has continued its rollout of the Oxford AstraZeneca vaccine, with the government saying earlier this week that it had no concerns after reports of it being linked to blood clots.
That caused countries like Spain and Italy to suspend their rollouts.
Following a review, the European Union's medicines agency has followed the UK regulator and World Health Organisation by concluding that it is 'safe and effective.'
"It is clear from medical data that the benefit of the vaccine in protecting people far outweighs the risks presented by not being vaccinated against COVID-19.
"Significant medical events, especially those that occur following any type of vaccination, are extremely rare. The Yellow Card Scheme is designed to monitor the safety of any medical event in relation to a new drug or vaccine. If any reports to the Yellow Card Scheme suggest a medical event in relation to the vaccine, it will be investigated further as a priority. Jersey is part of this reporting scheme.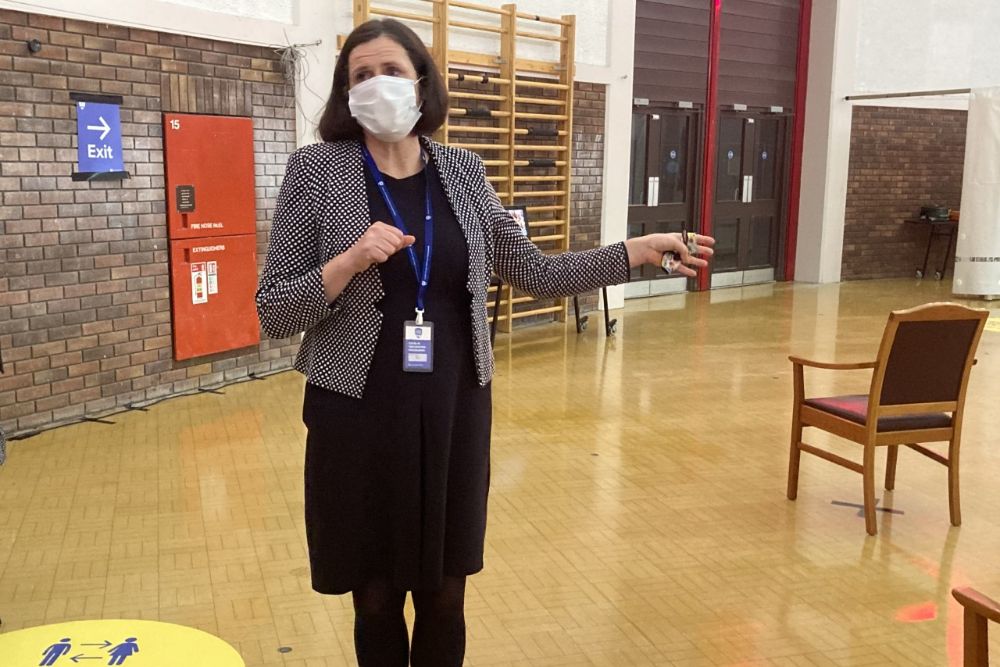 "Throughout extensive vaccination campaigns, it is routine to notify of potential adverse medical events following immunisation, therefore the Yellow card Scheme is key to safety and is in place. This does not necessarily mean that the events are linked to vaccines themselves, but they are investigated as good practice.
"The vaccines will continue to be monitored to ensure all benefits continue to outweigh the risks. Experts are continuing to review the nature of the blood clots which have not been found to be caused by COVID-19 vaccine AstraZeneca." - Becky Sherrington.
Vaccine figures are now being published twice a week. The next update will be given on Monday 22 March with details up until the previous Wednesday.