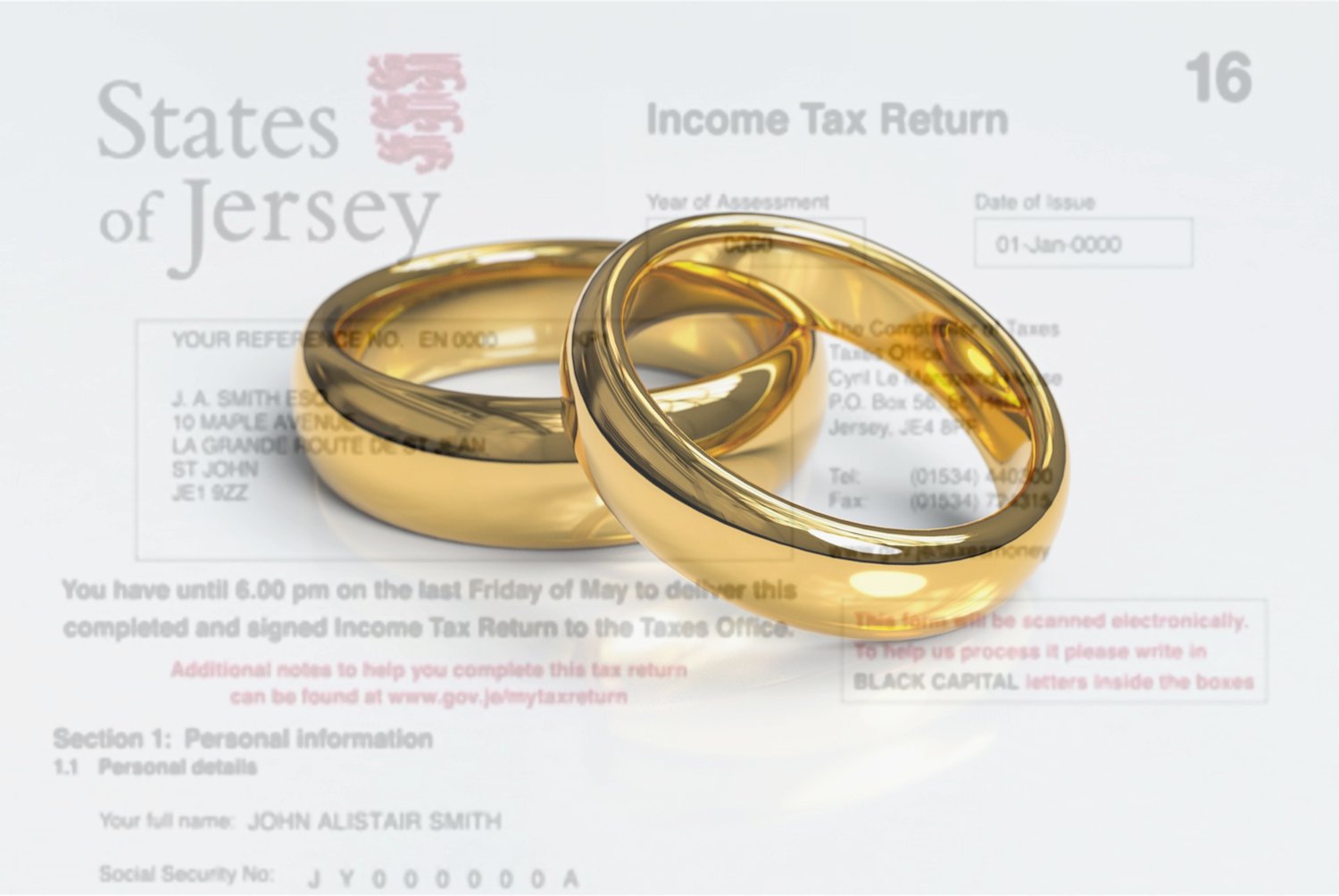 Long-awaited reforms of Jersey's archaic personal tax system have been dealt a blow just hours before they are debated by the States Assembly.
The Chamber of Commerce says it can't support one part of it and is telling politicians they shouldn't either, and a Scrutiny Panel has also raised misgivings.
The business group says it supports the move to independent taxation, but that the changes currently drafted would create further issues for wives and civil partners.
That is because it creates 'joint or several liability' for unpaid tax. That is, both people in a couple will be liable for tax arrears - unless they have opted for separate assessments.
Chamber Vice-President John Shenton says equality should mean a husband or first civil partner's liability reduced to just the tax on their income, and not a wife or second civil partner's burden being increased.
"We cannot reconcile this part of the Proposition, with the aim of the accompanying report which states 'the end goal of independent taxation would give Jersey a personal income tax system that fundamentally treats married and unmarried taxpayers the same way' and also refers 'to overdue
reforms to the most egregious aspects of our existing married couple regime'. We are unable to see how part three is not diametrically opposed to these goals."
Chamber says if that is agreed, all married women and civil partners should immediately demand separate assessments to avoid being liable for their partner's tax debt.
Meanwhile, the Corporate Services Scrutiny Panel says it is concerned about the potential impact on low income families and children.
"There would be a number of married couples who would have to pay approx £2,500 more on their tax bill, and some high-income earners would actually pay less. That is the concern for married couples on medium wages, or where one partner is working and the other is only working part-time." - Deputy Steve Ahier
The Panel says gender inequality in the system should be dealt with at the same time as the move to independent taxation.
The reforms are due to be debated in the States Assembly this week.