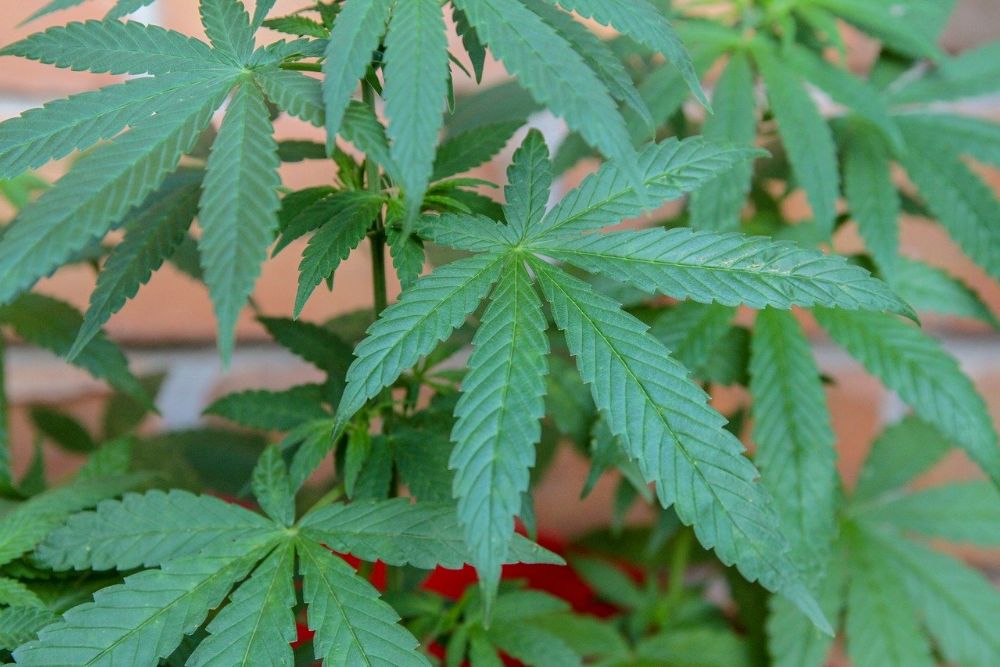 Jersey's government has issued the first ever licences for commercial cultivation of medicinal cannabis in the Channel Islands.
The authorities say the island has the 'mature business environment and robust regulatory system' needed to support a high-value, securely-managed industry.
Jersey's Economic Development Minister previously appeared at an international conference in 2019 signalling the ambition to develop the sector.
The island was also the first place in the British Isles to give licences for farmers to harvest hemp flowers for cannabis oil.
Senator Lyndon Farnham hopes supporting the budding industry will have a positive impact on the island's economy:
"These licences represent the birth of a new economic sector in Jersey. It will have an important economic impact, driving high-value economic diversification, creating jobs, encouraging inward investment and generating tax new revenues to support economic recovery."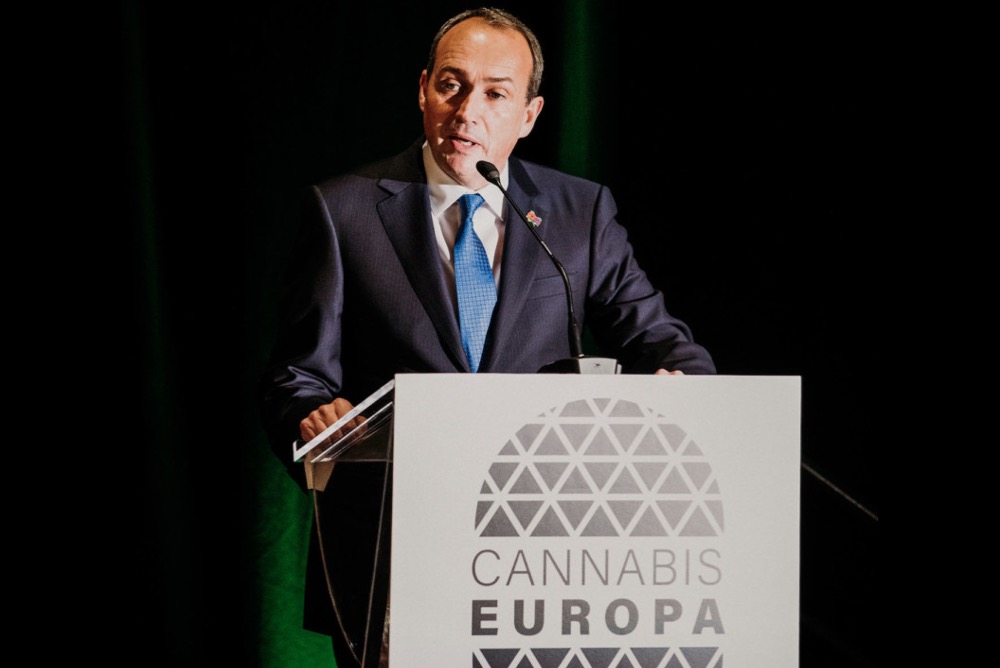 Senator Lyndon Farnham at Cannabis Europa in Toronto, 2019
A government statement says:
"Senator Farnham has established a specialist cross-governmental team to develop the necessary regulatory framework, overseen by the Jersey Cannabis Agency, who can provide licenses to cultivate, possess and supply cannabis for medicinal and research purposes. The Minister has also established the Jersey Cannabis Services Advisory Group to provide an ongoing dialogue with industry representatives – both international and Jersey based - into the development of the industry."
It adds that Jersey's proximity to European markets makes it well-placed to take advantage of imminent growth, such as demand rising by 60% in Germany and Italy.
The medicinal cannabis market is thought to be worth around $600 million a year, with analysts suggesting it could grow to $3.9 billion per year by 2025.
The licences to cultivate medicinal cannabis were issued in December 2020, which the government says puts Jersey 'at the forefront of the emerging European market'.
Senator Farnham went on to say it is the right time for the island to be focusing on high-value crops:
"I see the Island's growing medicinal cannabis sector as the ideal base for companies across the world, looking to expand into the European market. Jersey is perfectly placed to be part of a new industry that is about the provision of medicine, innovative cutting-edge science, high-value agriculture, the creation of intellectual property and global regulation."
Cannabis has already been legalised for medical use in 20 European countries.