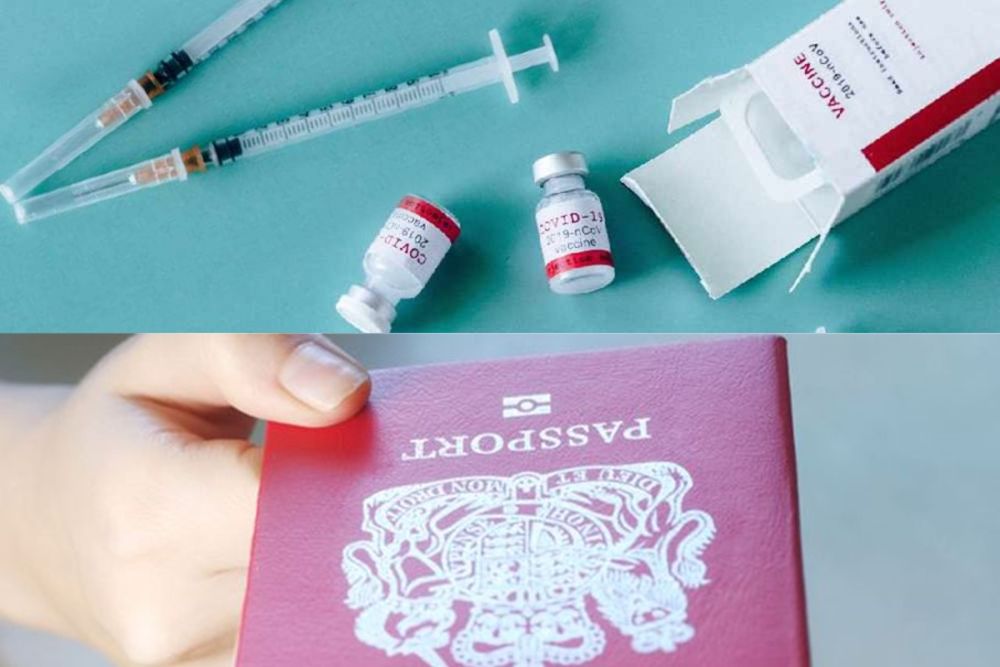 An e-petition asking the government not to roll out coronavirus vaccine passports has been signed more than 1,000 times, which triggers the need for a Ministerial response.
The petition went live on Wednesday 14 April.
Petition author Duncan Cassidy says these passports could restrict the right of people who've refused a Covid-19 vaccine.
"This is discriminatory, unethical and wrong on so many levels and must not be allowed to happen."
The Equality and Human Rights Commission, a public body in England and Wales, has warned that they could create a 'two-tier society' which discriminates against certain groups.
The commission says while the certificates could be a 'proportionate' way of easing restrictions, they may be unlawful.
Economic Development Minister Senator Lyndon Farnham has regularly voiced his support for vaccine passports, calling them an opportunity to give greater confidence and security to travellers.
He will be the Minister who has to respond to this petition.
The traffic light system will be resuming for travel to and from the UK and Crown Dependencies from 26 April.
For other countries, it's due to restart from 17 May.
29% of adults have now been fully vaccinated in Jersey. Appointments are currently open for islanders aged 40+.