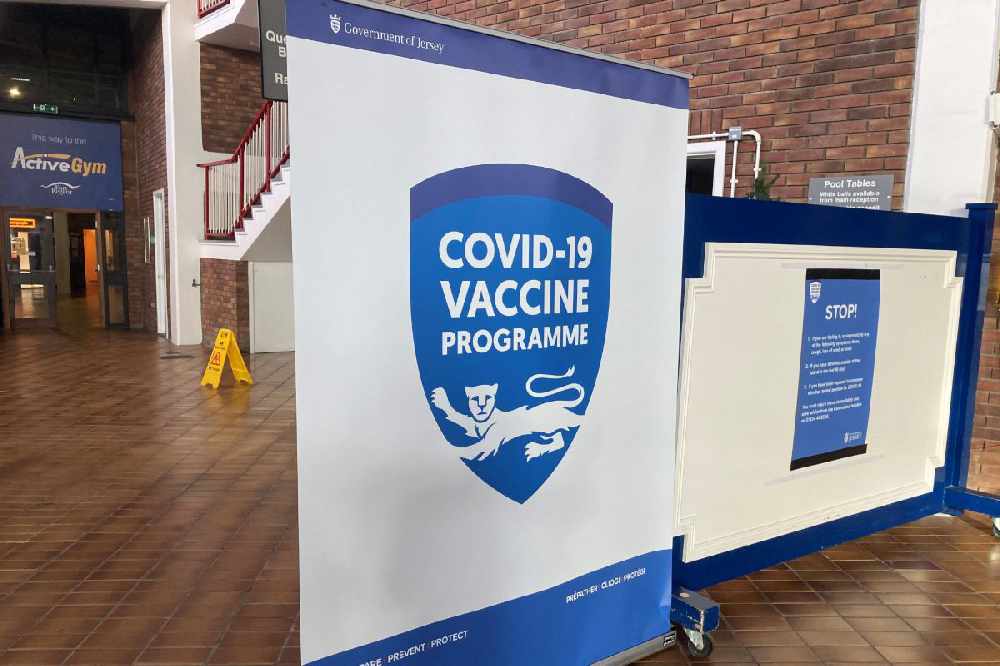 People aged over 80 in Jersey can now book their free coronavirus vaccine.
The online system has gone live at www.gov.je/vaccine.
Friends and family are being asked to help make the appointments.
The jabs will be administered to people in this tier from Monday 13 January at Fort Regent.
Anyone over the age of 75 who lives with someone over 80 can also receive the vaccine at the same time by booking both appointments through the Coronavirus Helpline on 445566.
"Charities and organisations including Age Concern, Jersey Alzheimer's Association, Good Companions and Call&Check will also be on hand to support people wishing to make a booking.
Adult social care services have also been made aware of the vaccine schedule and will be on hand to help their clients." - Government of Jersey
Anyone not able to attend the vaccination centre can book a home visit via the Coronavirus Helpline from 18 January.
Islanders will need to have the following information on the vaccine recipient to make a booking:
• Name, Address, Contact details
• Social Security number
• Date of Birth
When attending appointments, Islanders will need to:
· Bring proof of address
· Bring ID confirming date of birth which will be verified
· Wear a mask
· Wear warm but loose clothing to ensure the vaccine can be administered to the upper arm
It is important not to attend an appointment if feeling unwell or isolating. In such cases you must cancel your appointment by calling the Helpline on 01534 445566 You will be able to book another appointment after you recover or end your isolation.