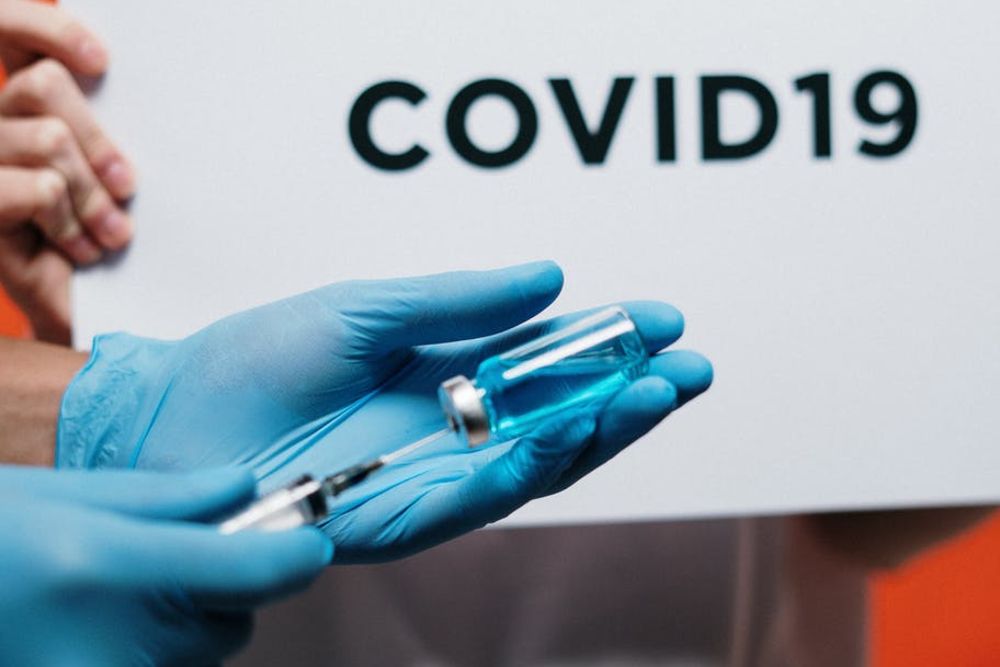 Vaccinations have started today for the over 80s who wanted to get the jab at home.
Some asked to get the vaccine at home because they aren't able to get up to Fort Regent.
800 households in this group are due to receive their vaccine over the next fortnight.
Islanders aged 75 and over who live with someone older than 80 will also be able to get their vaccine.
"We are pleased we have been able to reach this part of the programme so quickly. We have made encouraging progress in vaccinating the community and our teams are continuing to work extremely hard to protect Islanders.
"While home visits are an option, we encourage Islanders to only opt for this service if they are unable to attend the vaccine centre at Fort Regent." - Ross Barnes, Operations Lead.
As of Sunday 17 January, 44% of all over 80s in Jersey had received their first dose of the vaccine.
Here are the latest statistics regarding the number of COVID-19 vaccines delivered as at Sunday, 17 January 2021.

The vaccination numbers are published on a weekly basis and reflect data up until the previous Sunday. pic.twitter.com/npoE39Mpa5

— Government of Jersey (@GovJersey) January 21, 2021
Dr. Ivan Muscat said in Thursday's media briefing that he hoped to have that up to 70% by Monday 25 January.
People aged 75-79 will be able to book their vaccine appointments from Monday 25 January, with high-risk islanders and all other over 70s able to book from Monday 1 February.
All of these people will have the choice of a home visit too.
"Our health staff are working very hard and it is very encouraging to see the progress we have made in our fight against COVID-19.
"I continue to encourage all Islanders who are eligible for a vaccine at this current time, to book their vaccine appointments." - Deputy Richard Renouf, Health Minister.