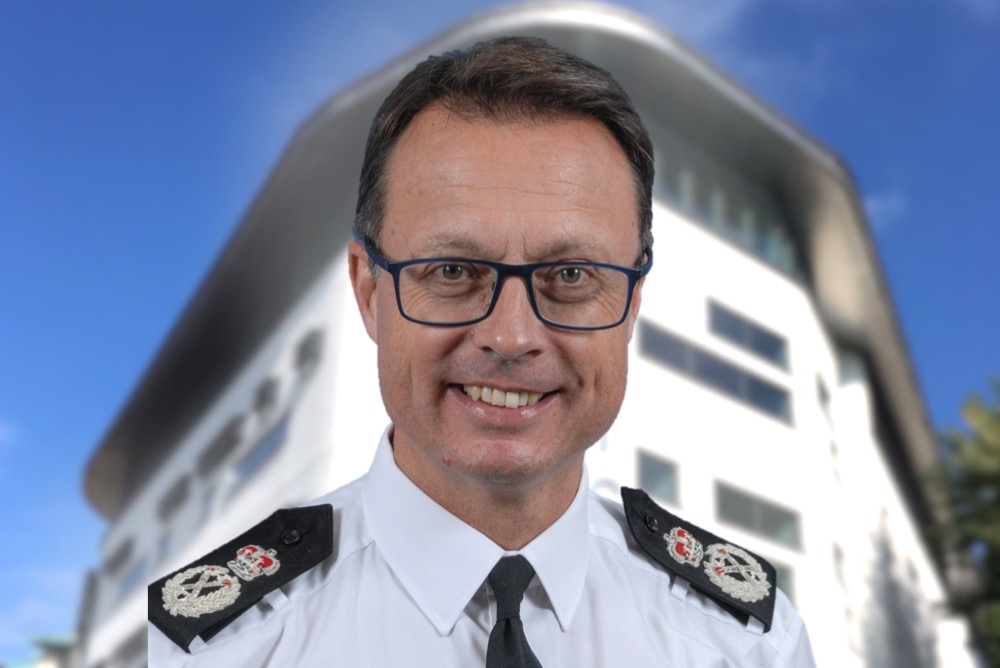 Jersey's Chief of Police says the last 12 months have been the 'most interesting, challenging and rewarding' in his 30-year career.
Robin Smith took on the top job with States of Jersey Police a year ago today.
He's been praising how islanders have responded to the coronavirus pandemic, especially over Christmas and New Year:
"Festive periods are often one of our busiest times of the year, however, this year for obvious reasons has been like no other, with significant reductions in crime and routine calls for service.
"Recorded crime for December was down 54% compared with last year, not an unexpected statistic given the current circumstances. This has allowed us to focus on increasing our visibility alongside the Honorary Police to provide greater reassurance to our communities.
"Reports of Covid related matters have thankfully been minimal. Officers offered advice and guidance where necessary, but have not needed to use enforcement powers as individuals have quickly complied with the restrictions.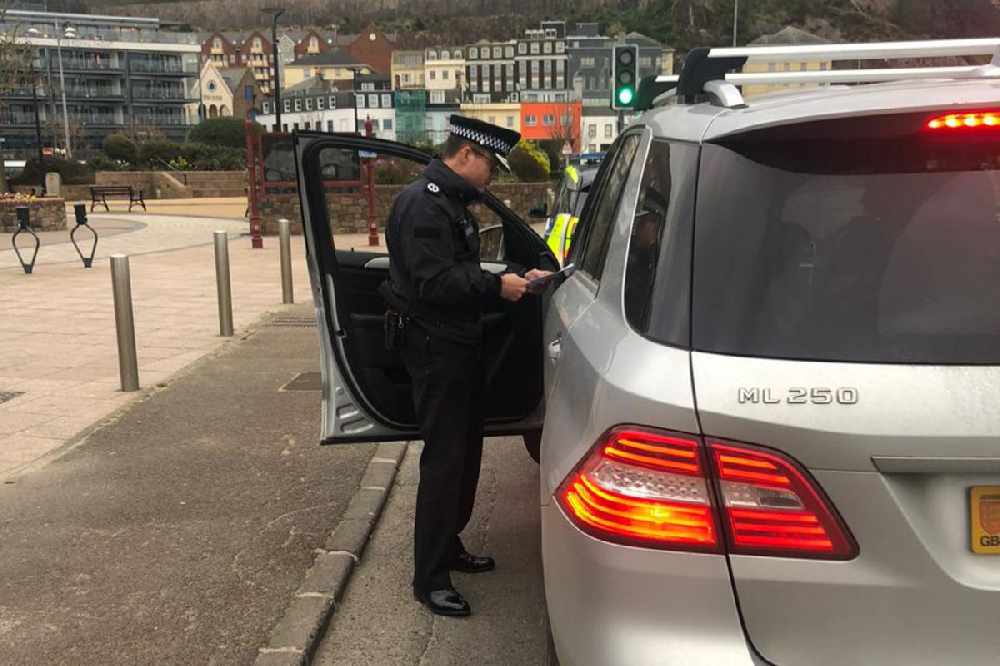 Robin Smith patrolling with officers during the lockdown
"We were enormously grateful to islanders over the festive period and in particular their response to 'staying home' this New Year's Eve. While we did have some issues to deal with, these were relatively minor. It is clear the vast majority of islanders have followed the Government's advice to stay at home in the interests of keeping people safe.
"We are also thankful to partners who we have worked with, not only over the New Year but also over the whole festive period. As we come into a new year, we must be mindful that COVID is still very much with us and we urge islanders to continue working together to keep everyone safe."
Reflecting on his first year in the job, Robin told Channel 103 it's not been without its challenges:
"I don't recall them ever asking questions like 'so how are you going to police a global pandemic' during my interview process. It arrived in earnest about 6-8 weeks after I had been appointed.
"It has been the most interesting, the most challenging, and the most professionally rewarding period in my entire career which has spanned some 30+ years.
"I have absolutely loved every single minute of it. It's not been without its challenges - but I think that's what Policing does. It rises to the challenges, it sets plans, sticks to plans, and then we have remarkable men and women who then deliver those plans on behalf of the island.
"It's been a very quick year, a remarkable year, and I've been made to feel very welcome - which I'm very grateful for."