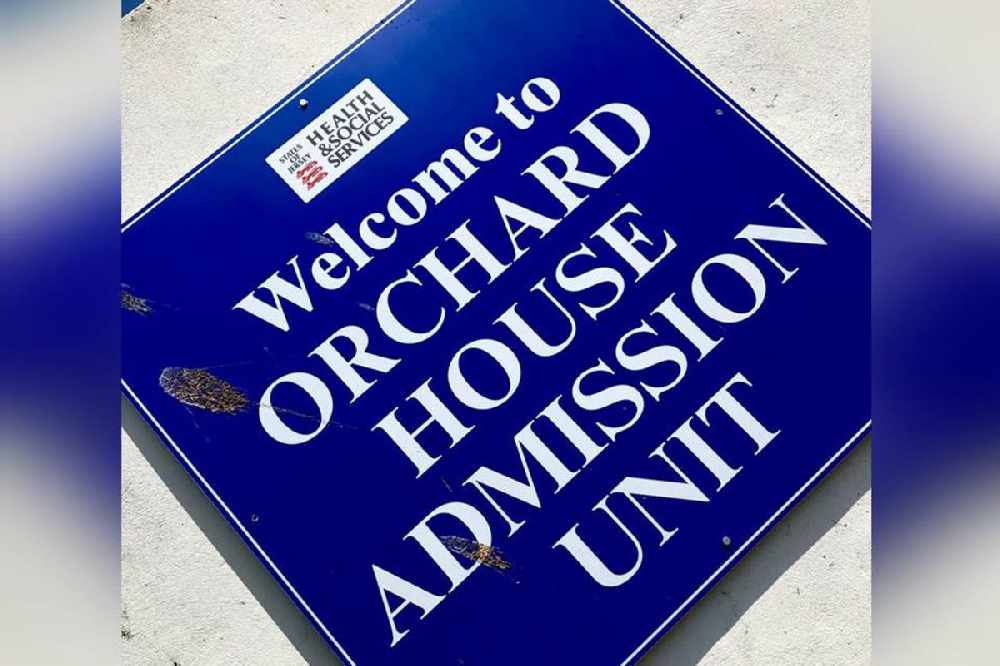 A Jersey mental health charity has paid tribute to the 'very significant' improvements that have taken place at Orchard House this year.
My Voice Jersey, which works with people severely affected by mental illness, has previously been very critical of the service.
CEO Patricia Winchester wrote to the Health Minister last November with serious concerns about what she called 'deteriorating levels of care and treatment'.
She says, after demanding urgent improvements, they've happened.
"There were all sorts of things wrong. There were issues with the environment, there were issues in terms of the therapies that were available, we had a high turnover of consultants, staff were significantly under-resourced.
"There has been such a turnaround now, it's been incredible."
Politicians held an in-committee debate on Jersey's mental health services last year - in which Orchard House was called 'worse than prison' and a 'disgrace to humanity'.
Health Minister Deputy Richard Renouf told the assembly that mental health improvements needed to be given priority. Senator Steve Pallett was then appointed in a newly-created 'Minister for Mental Health' position.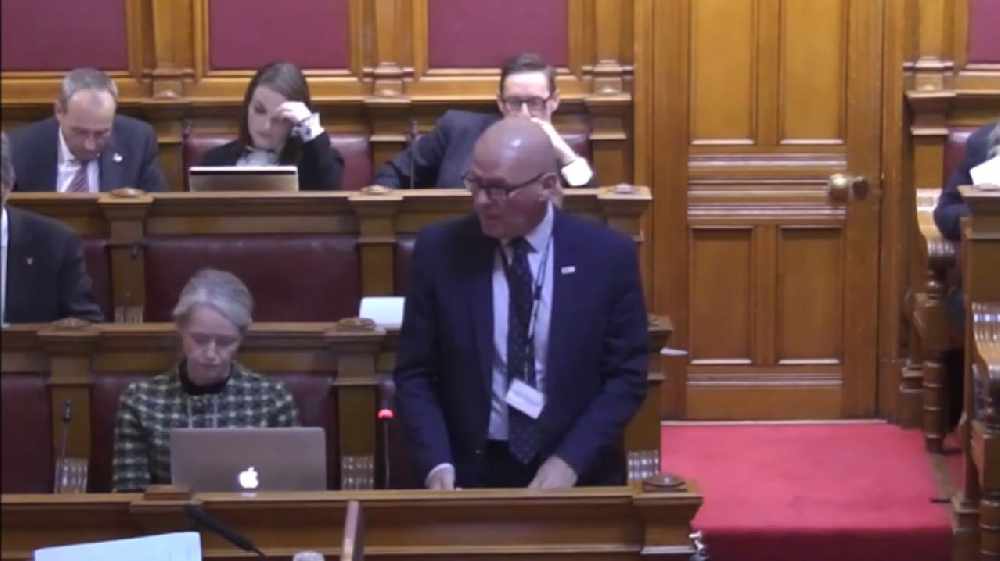 Minister for Mental Health, Senator Steve Pallett, has been praised for driving improvement at Orchard House.
My Voice Jersey, which visits and supports patients being treated on the psychiatric wards, has called the turnaround 'particularly impressive'.
"Across the board, starting with the beginning - things like bedrooms having their own curtains, things like soft furnishings being improved right up to the level of activities, the level of therapies, the meaningful interaction with staff - the change is very significant." - Patricia Winchester, CEO.
It was revealed to Channel 103 last year that Orchard House is due to shut by the end of this year after a review called the building 'completely unacceptable'.
In-patient facilities are set to move temporarily to a refurbished building at Clinique Pinel. Planning approval includes 26 en-suite bedrooms, a tribunal suite, a staff training facility, and a place of safety. Work on that has been delayed by lockdown.
My Voice Jersey has paid tribute to Senator Pallett, the Health Department and passionate mental health campaigner, Deputy Kevin Pamplin, for putting the commitment to improvement into action.
The charity says that patients feel it's 'once again a therapeutic environment where they can safely receive appropriate support, collaborate in their treatment and care, and be supported on the difficult journey of recovery.'
"Patients can be reassured that, when at their most vulnerable, good treatment in Orchard House is once again available in a constructive and pleasant environment."