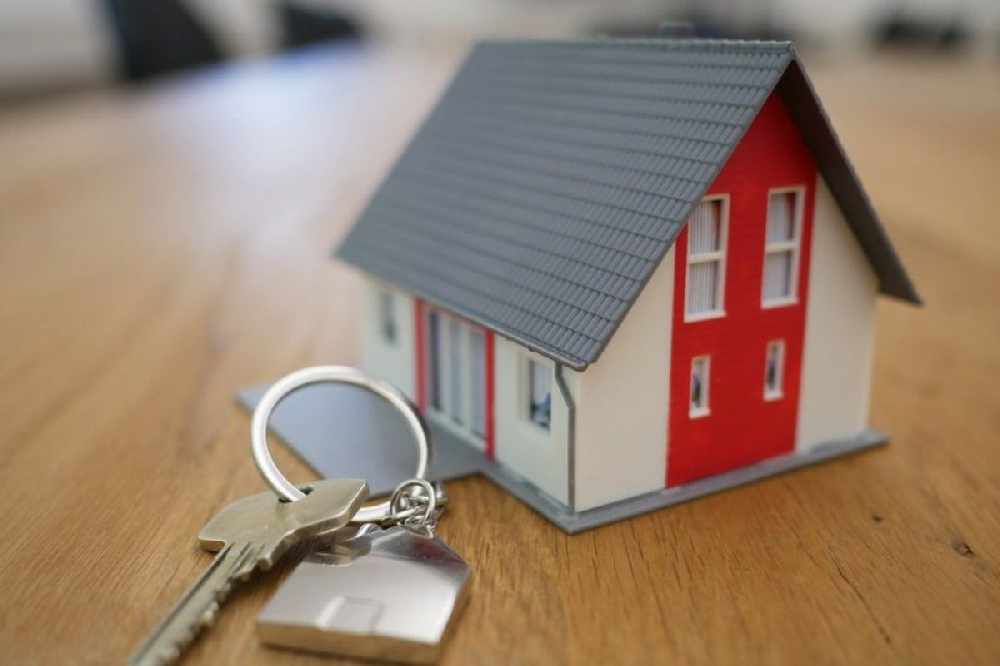 A new report setting out the preferred vision and direction for the new short-term island plan has set out an aim to have 3,750 new homes by 2024.
The report states that only running a three-year plan provides a unique opportunity to ensure policies are attuned to the post-pandemic response and recovery period - which can then prepare strong, ambitious foundations for the next long-term plan from 2025.
It explains the importance of meeting the demand for family homes, with plans to focus building in St Helier and already-developed areas.
Whilst admitting that it's a contentious issue, it's proposed that some green spaces are released for development as well.
The report also admits that population growth over the current island plan has been higher than predicted, which has led to a housing shortfall of around 1,800 that's affecting living standards and driving up prices.
That shortfall raises the requirement over the next ten years to 7,900.
"The Island Plan is vital to make provision for the needs of the community and the protection of our environment and unique Island character and identity, whilst ensuring a sustainable economy.

"Meeting our deficit in housing needs will require difficult choices to be taken. I am publishing the preferred strategy now because I am committed to transparency in setting out the new plan, and I need Islanders to have confidence in the process, and to understand the objectives and assumptions upon which the new Island Plan is being developed." - Deputy John Young, Environment Minister.
This report has been published ahead of a 12-week consultation on the draft Island Plan due early next year.
"These figures around migration and population over this short-term plan period are not Government targets, nor are they aspirations – they are our best-informed judgement of Jersey's likely direction over the next few years.
"We are living in a time of uncertainty. We cannot be sure what the impact of Brexit and COVID-19 will be and that is why we're bringing forward a shorter bridging Island Plan now, rather than waiting even longer to develop a long-term Island Plan.

"But we do need to address the issues and challenges that we know about, which is why the Island Plan needs to be reviewed. This means we will improve our countryside and heritage protection regimes, deliver a new vision and plan for St Helier, and make a start in developing the affordable family homes that our community needs." - Deputy John Young.