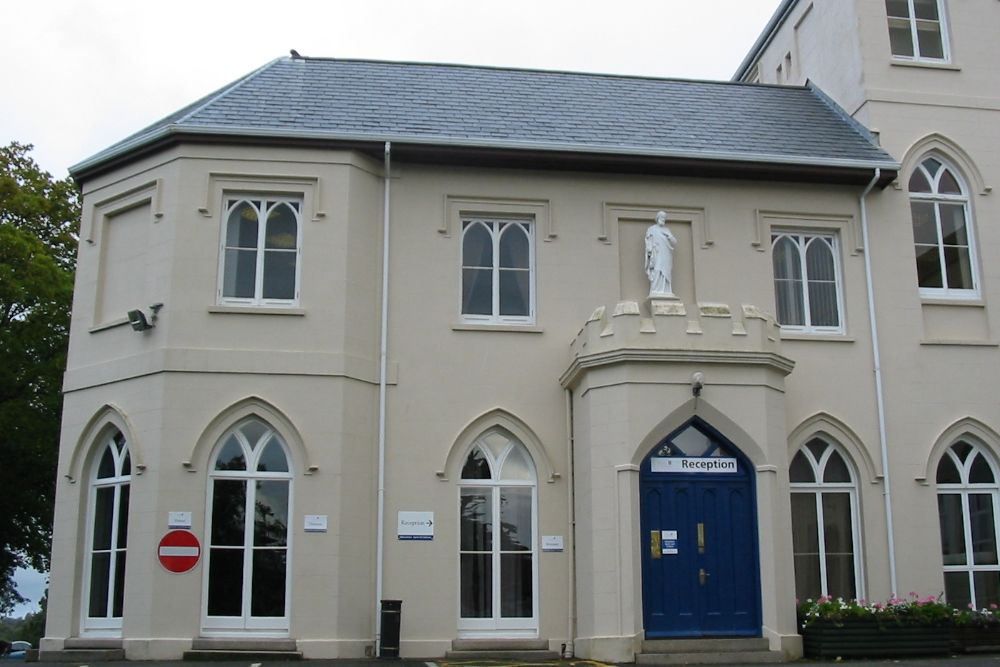 The CYPES offices on the Highlands College campus
Jersey's teaching unions say they share the former Education Minister's frustrations at having concerns dismissed by the government, and paid tribute to Senator Tracey Vallois work over the last two years.
The NASUWT says Senator Vallois' resignation is a 'big loss' for the island, as she had been pushing for a number of changes to improve the system for students and teachers.
Marina Mauger from the union tells Channel 103 many of the union's members share the Senator's concerns:
"Senator Vallois' departure will be a big loss. She secured extra funding, extra Jersey Premium funding, we've had 'the big education conversation', and an inclusion review. She's done an awful lot to further the cause of education, and I would want whoever takes over to be as committed to that as she was.
"She doesn't have the authority to close the schools by herself - she needs to have the consent of the Health Minister. She's taken on board all the STAC advice and listened very carefully to what people have had to say, and yet still her pleas to keep schools closed for the moment were completely overruled.
"You do question who is calling the shots. If the Education Minister does not have the authority to close the schools, who can?"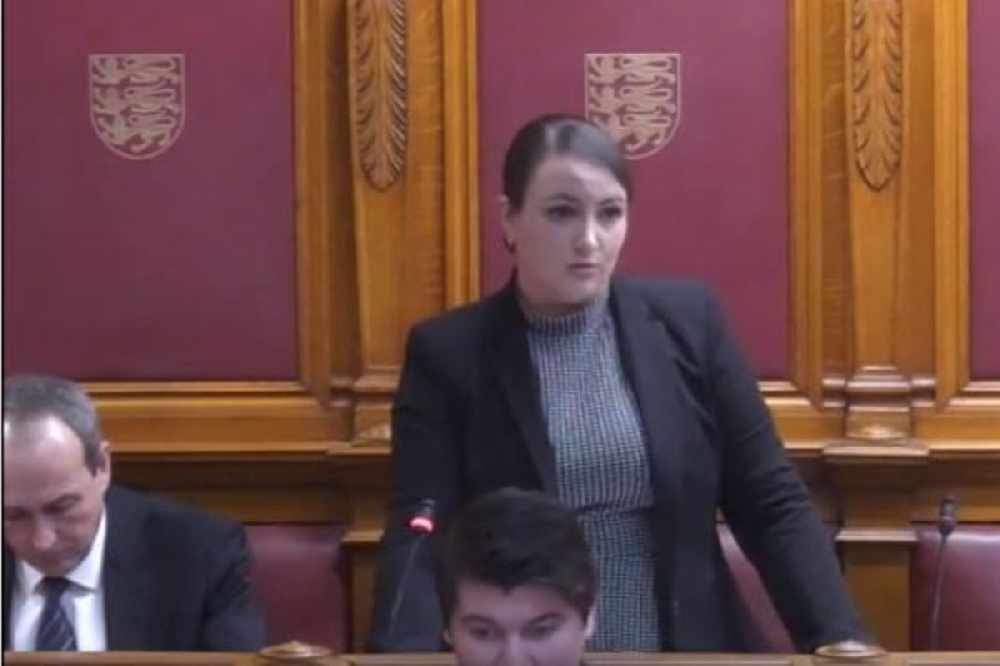 Senator Tracey Vallois in the States Chamber
The NEU in Jersey has also expressed its 'regret and sadness' at Senator Vallois' departure.
Union Secretary, Tim Balston says she's been 'a strong advocate for education - being forthright, sensitive and knowledgeable.'
He added that the former Minister's frustration at not being listened to is one the unions know only too well:
"It is regrettable and with sadness that the Union notes the resignation of Tracey Vallois as Education Minister. She has been a strong advocate for Education, being forthright, sensitive and knowledgeable. She has fought hard to resolve resource issues and provide funding for the ever-increasing roles that are expected of Education.
"It would seem from her letter of resignation that she feels that she is not listened to, not given the authority and respect to carry out her role as she sees fit. The NEU recognize only too well these frustrations as members' concerns are often similarly dismissed."