Drew Robilliard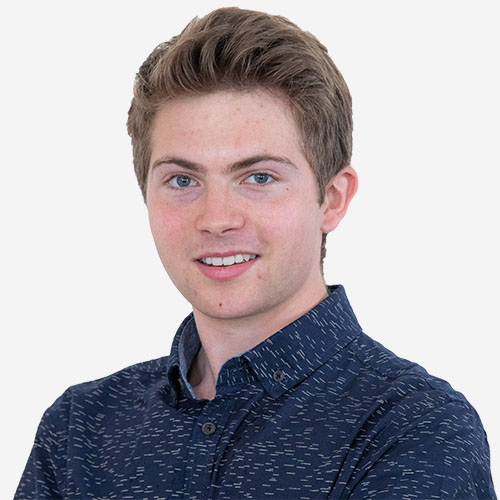 What you do you do outside the workplace?
Outside of Island FM, you might catch me on the stage. Whether it's hosting an event or in a show, I am a keen performer training in Dance and Musical Theatre at GATE as well as private singing and piano lessons. I've even won a Gold Medal at The Dance World Cup Finals!
Favourite food/dream meal?
I absolutely love Pizza and Pasta however it has got to be a good Chinese or Indian. You can't beat it!
Favourite place in Guernsey?
As much as I want to say my local Indian, I do love the Bluebell Woods in Spring. There are some fantastic walks in Guernsey and that has to be one of them.