Win with RL Valeting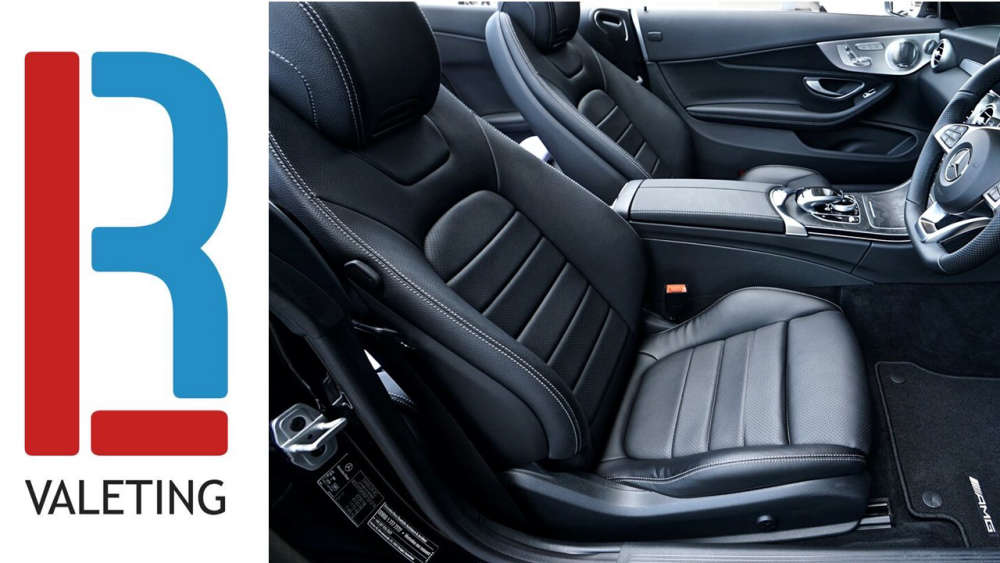 Make your vehicle sparkle with RL Valeting!
Why Choose RL valeting
Convenience
Specialists in valeting vehicles in places without access to electric and water such as apartment/office car parks and driveways without accessible taps or plugs.
Flexibility
Services range from a quick wash and vacuum to a full paint correction and headlight restoration.
Quality
Pride themselves on providing a quick and efficient work while still achieving the best results.
Eco Friendly
Do all that they can to reduce impact on the environment by using bio degradable products, using as little water and as few chemicals as possible.
All this week we are giving you a chance to WIN with RL Valeting - Listen live as our presenters will be asking you questions about the services provided by RL Valeting and how they make vehicles sparkle both inside and out!
To get prepared, check out their website now and get ready to enter - with chance to win a full wash & vac of your beloved vehicle.

Making you vehicles sparkle with RL Valeting on Island FM.