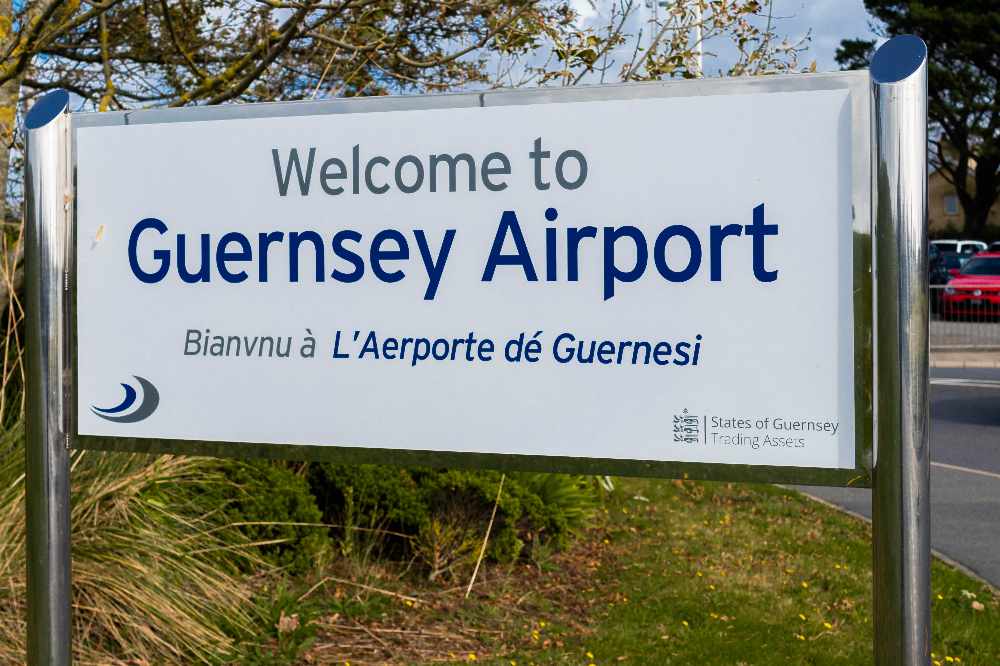 Picture Christina Allen
An independent review of Aurigny commissioned to establish its efficiency has been published.
Commissioned jointly by the Scrutiny Management Committee and the States' Trading Supervisory Board the review has concluded that Aurigny is generally well-managed, but that there are areas and opportunities for improvement.
Scrutiny Management Committee President, Deputy Chris Green, said: "We welcome the publication of this independent report which establishes for the first time that Aurigny is generally well-managed. We also welcome the recommendations which identify a number
of opportunities to improve efficiency in the future.
"Hopefully this report is the starting point in creating an aviation strategy for the Islands which is agreed across government and acknowledges the key role that can be played by Aurigny moving forward."
The review process started in May and has been undertaken by specialist aviation consultancy, Nyras, part of PA Consulting. The report includes the results of cost benchmarking analysis, which showed Aurigny to be competitive. But, it has identified opportunities where more detailed work would be of benefit, including crew and maintenance costs.
States Trading Supervisory Board President Deputy Peter Ferbrache says: "Aurigny operates in a heavily regulated environment which brings with it high levels of fixed cost. The review recognises that the small size of the airline and the operation of three aircraft types means that Aurigny has to carry a larger overhead than would be desirable.
"The review has identified a number of areas for further consideration. For example, it flags that crew costs for the ATR and Dornier fleets are high, not because of the salary scales, but because of the way Aurigny's flights are scheduled at times designed to maximise revenues by, for example, offering early morning and evening departures to and from the Islands that best serve the needs of the community. "