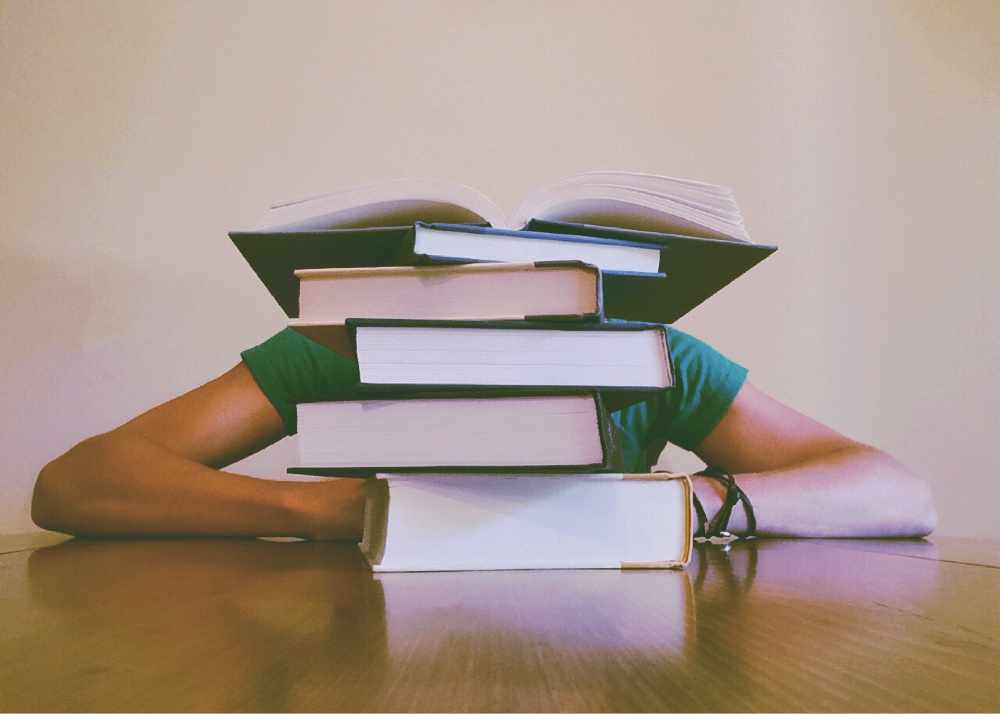 Photo courtesy of Pexels
There are just 10 days left for islanders to take part in a secondary education survey organised by Education Sport and Culture.
The questionnaire aims to capture islanders' views on the importance of different priorities for secondary education.
More than 900 people have completed it so far, but the committee wants more public feedback on a number of different questions - such as the optimal number of students at each school site, the different facilities required and how sixth form education should be structured.
Feedback will support the analysis of each of the four secondary education models the States have directed should be included in the review.
These are:
· Two 11-18 colleges (the States directed that this model should provide the baseline for comparisons with other models)
· Three 11-18 colleges
· Two 11-16 colleges and an 11-18 college
· Three 11-16 colleges and a separate sixth form centre on a different site
The survey results will also feed into further consultation with secondary school staff, which begins later this month in the form of a series of workshops that will aim to develop the best possible version of each of the four models.
ESC says this will help provide the States with enough information on each of the four models to make an informed decision about the future structure of secondary education.
The short survey runs until 11.59pm on Sunday 27th September 2020 and can be found at https://www.surveymonkey.co.uk/r/gsysecondaryreview. Survey results will be published as soon as possible following its closure.