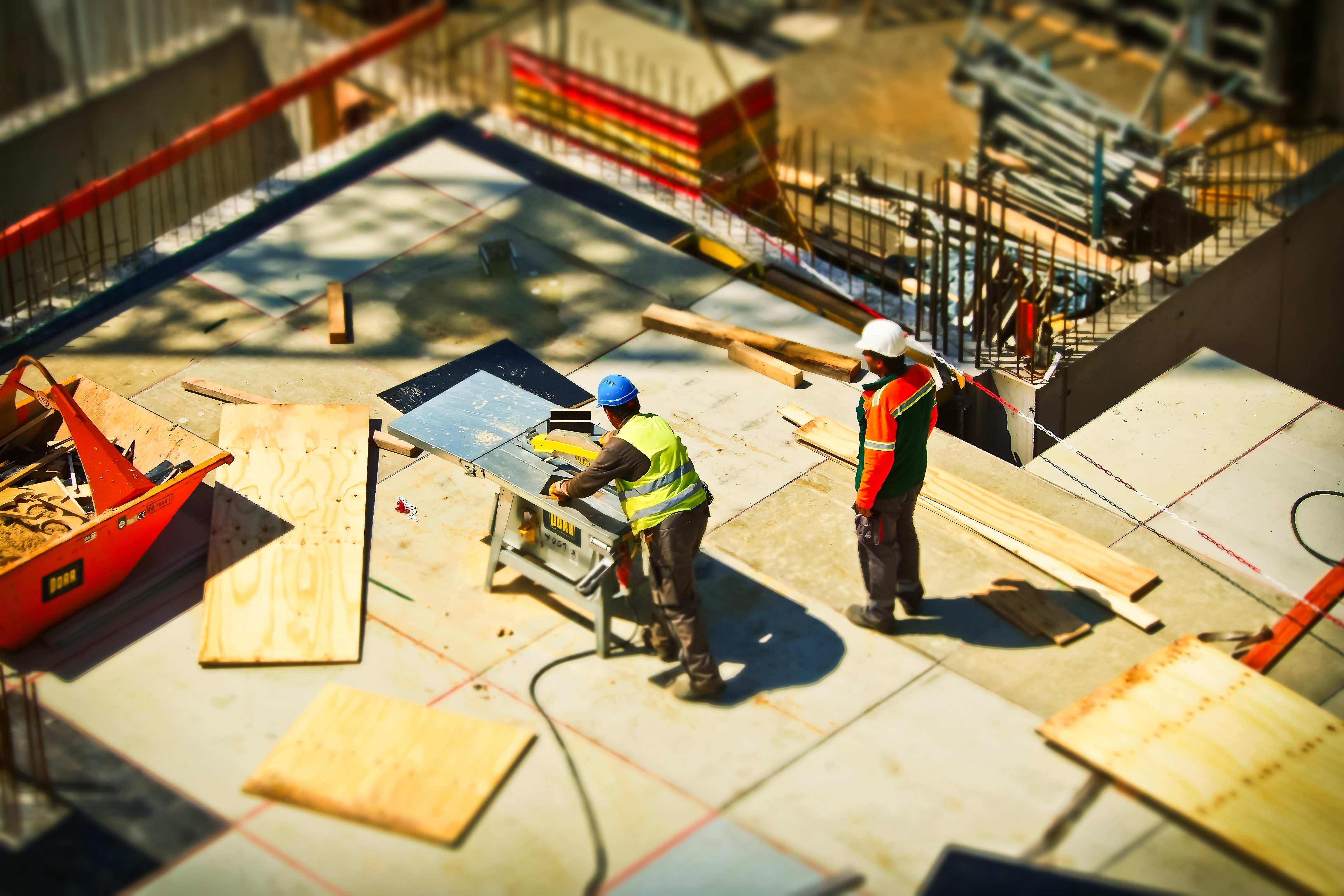 The Environment Committee is suggesting Guernsey needs to build around 300 homes a year to meet housing needs.
In a bid to move away from external consultants when assessing housing, Environment & Infrastructure has come out with Guernsey's first locally-produced housing indicator.
The document is used to assess the amount and type of housing that the island has and the amount and type of accommodation it still needs.
The committee suggests 1,565 homes should be constructed between 2023 and 2027 - which is around 300 a year.
E&I President, Deputy Lindsay de Sausmarez explains how this number was determined:
"When the States decided that we would aim for a net immigration of around 300 people a year in order to grow the size of the working-age population that was decided for all kinds of reasons related to the economy but it has a huge impact in terms of our infrastructure - those people need somewhere to live.
So that feeds into our States Strategic Housing Indicator number."
She says that the locally produced indicator is more detailed - as it takes into consideration the private market, social rental or partial ownership, the necessary number of bedrooms and preexisting housing.
She says producing more indicators locally would be beneficial:
"It's got a whole stream of benefits.
We can be much more flexible and keep our data much more up-to-date than previously and we don't have to ask for additional funding to get consultants in."