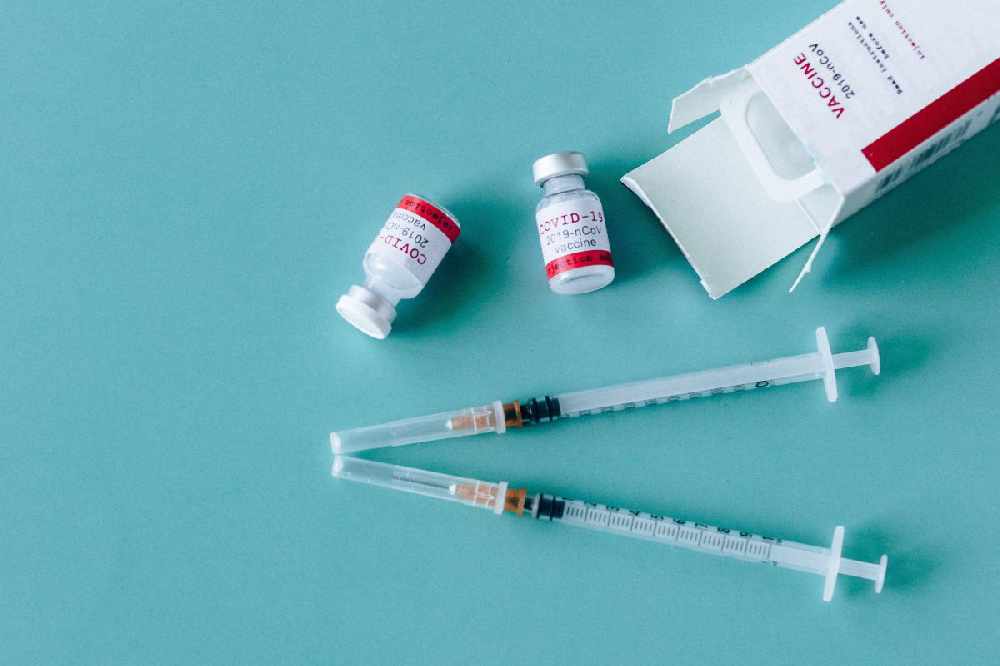 Youngsters across the Bailiwick will be offered a coronavirus vaccine "as soon as possible", according to the Committee for Health and Social Care.
The move comes a week after the Joint Committee on Vaccine and Immunisation (JCVI) announced that it recommends everyone over the age of 16 should be vaccinated against Covid-19.
It says that one dose of a vaccine is enough to provide around 80% protection from hospitalisation as a result of the virus in this age group.
But, those with underlying health conditions will not be offered a jab in the Bailiwick. If the JCVI advice for this group changes in future, the CCA will review its decision.
"Now we have certainty from the JCVI regarding vaccination for children and young people, we are working hard to ensure that they receive their first dose of vaccination as soon as possible. We await further guidance on when the second dose should be provided." - Alex Hawkins-Drew, Bailiwick Vaccination Programme Lead
Some teenagers between 12 and 15 will also be offered the vaccine such as those with immunosuppression conditions, neuro-disabilities, learning disabilities and Down's Syndrome.
Everyone within these groups will be contacted by letter to arrange their appointments.