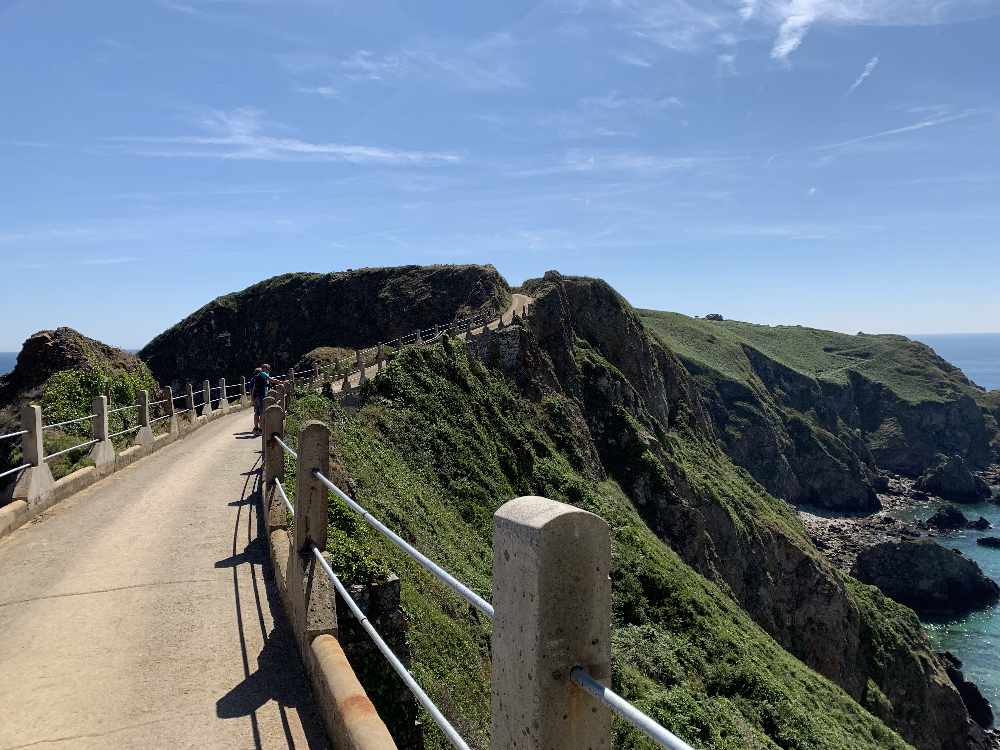 Supply to 19 Sark homes has been disconnected following a dispute between Sark Electricity and a landowner.
The residents, who received power from a transformer sited at La Tour, were disconnected at 1.05pm on Wednesday.
Sark's Medical and Emergency Committee says it is reconnecting residents as quickly as possible using generators and cables, and that they will provide continuity of supply until further notice.
La Tour landowner Sebastien Moerman took legal action to force Sark Electricity to remove the equipment from his property.
Sark Electricity has been calling on Chief Pleas grant utilities legal right of access across premises. The government says the company should negotiate wayleaves with individual landowners.
Representatives of the Sark authorities say they have invited the utility to meet them to try to resolve the matter.
Alan Jackson from SEL says he will only do so under specific conditions, including the presence of an independent observer.