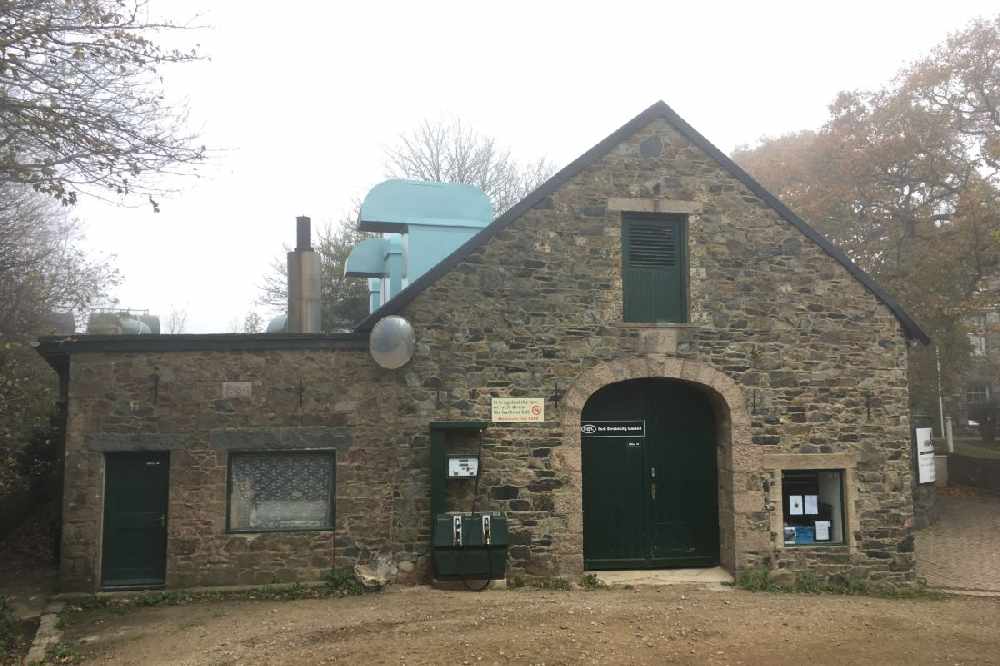 Sark Electricity has written to customers saying some will be disconnected because of a legal dispute.
In the letter, Director of SEL Alan Jackson, says it's with 'genuine regret' he has to inform 19 Sark residents their power supply has to be disconnected.
He says a landowner has taken legal action to get cabling and equipment removed from properties on La Tour tenement and that SEL has no option but to accede.
Mr Jackson claims his request for the authorities in Sark and Guernsey to intervene has done nothing to resolve the matter, and he will have to pull the plug on Monday.
Acknowledging the distress this will cause ahead of winter, he's appealing to any islanders who can lend generators to their neighbours to get in touch so the company can arrange to connect them to affected homes as soon as possible.
Mr Jackson also says he is arranging to have a supply of emergency generators shipped to Sark for use by residents.