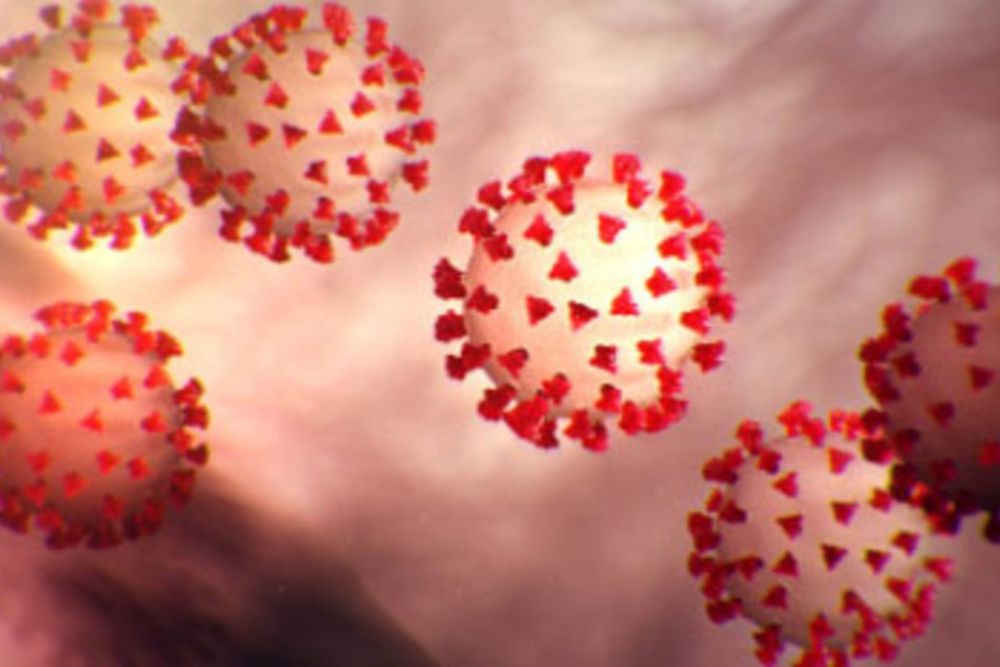 341 samples now tested, 259 are negative and we await the results of 62
Public Health say all positive results are from individuals with a clear travel history from the UK, France, Tenerife, Mainland Spain, Germany, Austria and Switzerland
Among the 10 cases identified there are 4 clusters:
Cluster 1 - (French ski trip)
Cluster 2 - (2nd French ski trip)
Cluster 3 - (Germany / Austria ski trip)
Cluster 4 - (3rd French ski trip)
Public Health has now tested 31 in-patients at the PEH with respiratory symptoms and have found all to be COVID-19 NEGATIVE.
They say that using modelling from other jurisdictions we would expect in the region of 8 - 15% of total infected cases require hospital care.
The next 7 days will be critical as we determine if the cases introduced to Guernsey have resulted in secondary cases that have affected the more vulnerable in our community.
Contact tracing is on-going for the contacts of the cases identified yesterday and today. This is progressing well.
There are now in the region of 1,000 islanders in compulsory self-isolation, equating to 1,5% of the population.
Testing for COVID-19 is carried out by a UK specialist laboratory. The increase in demand on the UK laboratories has increased the time it takes to receive confirmed results from the standard 48 hours. For those individuals for whom we are awaiting the results, it is important to emphasise that they could be suffering from flu or another ailment. The delay in results is not an indication of a potential positive result.