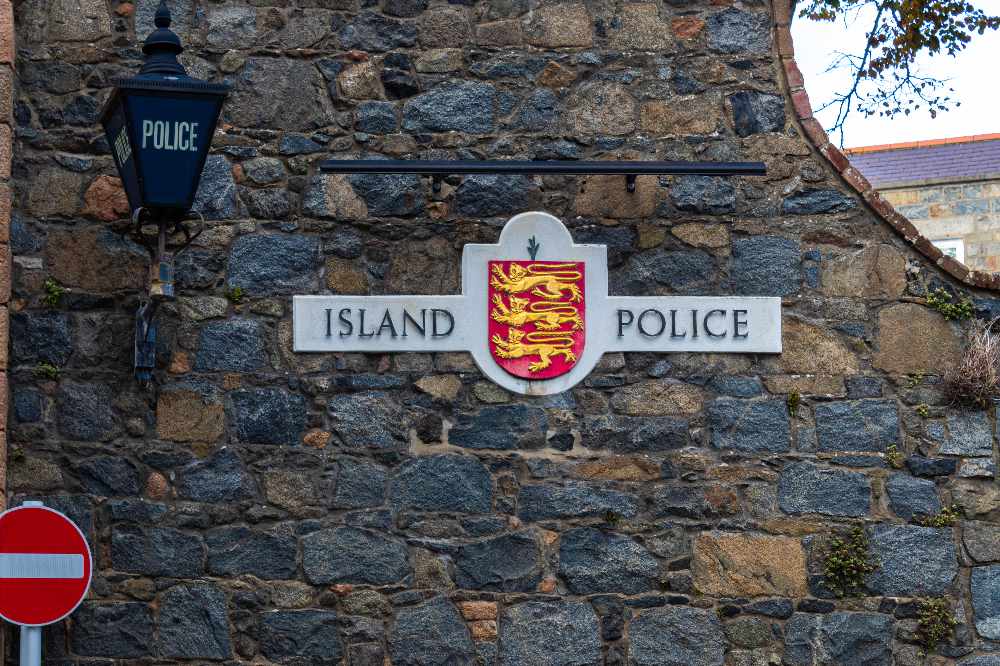 In its freshly published annual report the breadth of Bailiwick Law Enforcement's work across the year is outlined.
Preparing for the uncertainties of Brexit, more robust crime recording, a major investigation and the publication of Her Majesty's Inspectorate of Constabulary Fire and Rescue Services report made it a busy 2018 for Bailiwick Law Enforcement.
New Head of Law Enforcement, Ruari Hardy – who took the position on 1 January 2019 – said he was proud to present his first report as Chief.
"This report provides evidence of another busy year for Bailiwick Law Enforcement.
'Every year presents challenges, and 2018 was no exception – but once again officers and staff from across the organisation went above and beyond to ensure successful outcomes and that Guernsey remains a safe place to live and work.'
Among the notable moments from 2018 is the launch of a sudden death investigation at the beginning of the year, after a burnt out car containing human skeletal remains were found at Petit Bôt.
The investigation is not yet concluded and a coronial investigation is in progress.
The report shows that 20% of front-line police time is now spent dealing with matters directly related to mental health and safeguarding.
Import and excise duty raised £43.99m – the second largest contributor to States revenue after income tax – 853 cars were stopped as part of the Christmas anti-drink-drive campaign and 12,294 calls for police service were received (an increase of 1,728).
Additionally, there were 2,108 Suspicious Activity Reports provided to the Financial Intelligence Service, and 17 terabytes of data (equivalent to
4,250 movies) were processed by High Tech Crime.