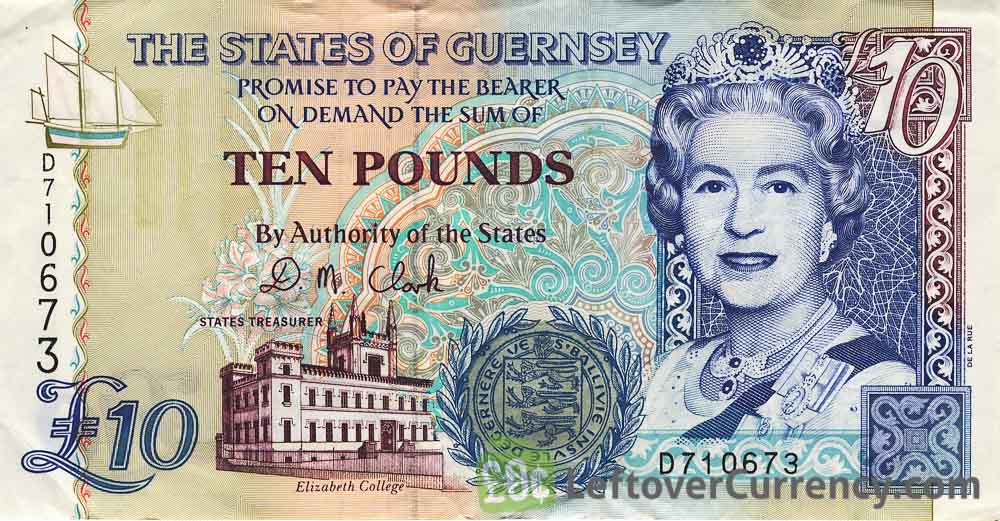 States Accounts for 2019 show a strong position being achieved after years of financial discipline across government.
The overall surplus for the year was £105.6m, which includes investment returns of £86.3m.
The General Revenue unallocated surplus of £6.1m was £5.1m more than budgeted thanks to strong economic performance which resulted in higher income tax receipts and document duty.
Deputy Gavin St Pier, President of the Policy & Resources Committee said "Clearly the first part of this year has seen a seismic change in our circumstances because of the COVID-19 pandemic and everything we've had to do to respond to that and keep our community safe. The financial position has changed dramatically since 2019 and these Accounts don't reflect where we are now.
"But they're not irrelevant either and importantly, they do show how years of financial discipline helped to improve our position ahead of the pandemic and mean we are well placed to deal with the impact it is having on public finances. We went into this crisis with a budget surplus, substantial reserves, modest borrowing and a very good credit rating. This will enable funding to be made available to deliver the
recovery action plans which will be built after the States debates the Recovery Strategy.
"We are in a good place for responding to the challenges now before us. Our recovery won't be easy, and we still need our community to pull together as they have throughout the crisis, and help us push forward with the Revive and Thrive Recovery Strategy."