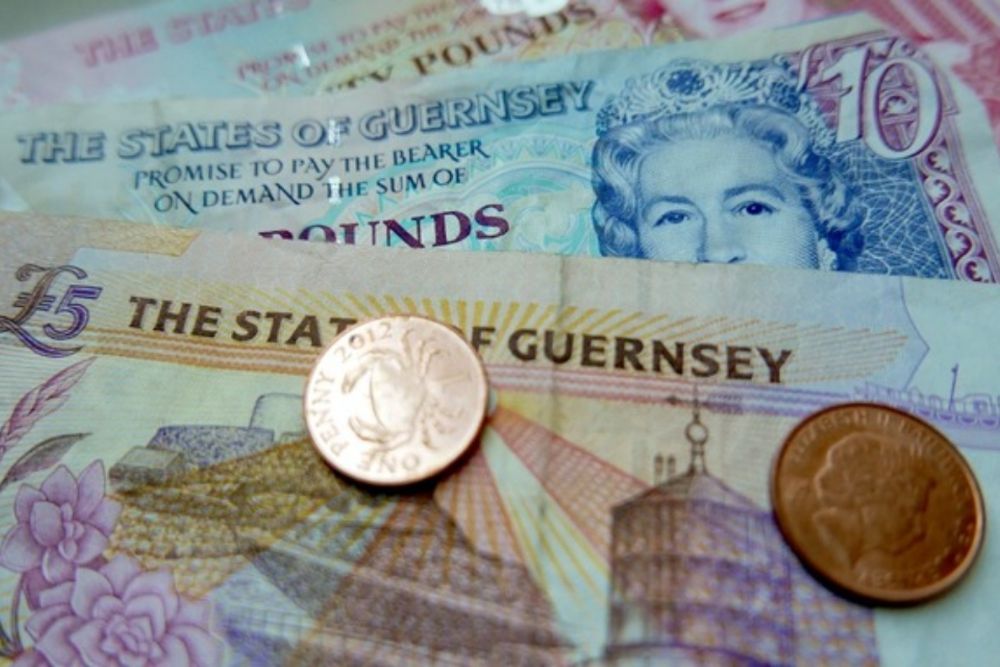 All 22 propositions, as amended, to The States of Guernsey Annual Budget for 2021 have been approved by the States of Deliberation.
It was a good morning for Deputy Mark Helyar, Policy & Resources Lead on Financial Matters as his first budget was approved by the House. In thanking States members for an excellent debate he said it was designed to not raise taxes but reduce pressure on islanders in difficult times.
But he warned that belt-tightening measures were very likely next year.
Twelve amendments to his proposals were tabled but only five were voted through by members. Deputy Peter Roffey's idea to increase taxes on cigarettes and alcohol but raise income tax allowances created the most debate in the House but was soundly beaten.
Deputy John Dykes amendment to increase the maximum amount that may be donated to charities from £5000 to £7,500 and be exempt from income tax was carried with unanimous support. Deputy Helyar said his committee backed the move as he was keen to support charities who has struggled during the pandemic.
Deputy Simon Vermuelen proposal to cut the amount of duty paid by small independent distillers was rejected. Home Affairs opposed the move with the committee's president, Deputy Rob Prow, saying it would create a large work load for Customs & Excise at a time when Brexit was keeping staff extremely busy.
Deputy Gavin St Pier's amendment relating to overturning a decision on the funding for the Overseas Aid & Development Committee was also lost. Over Seas Aid President Chris Blin said he was grateful to Deputy St Pier for the financial gesture to his committee but it had already been decided to hand back a large sum to help pay for the island's recovery. He didn't feel that the time was right for such a move and public opinion would be against it.
Deputy St Pier was more successful with proposals to include duty-free goods in a tax review, to increase excise duty on fuel in line with inflation and to reduce the duty on biodiesel which he hoped would encourage more islanders to use more sustainable, low emission fuels
Deputy David de Lisle's attempt to help owners of commercial property by deferring a rise in TRP was lost by 33 votes to 3