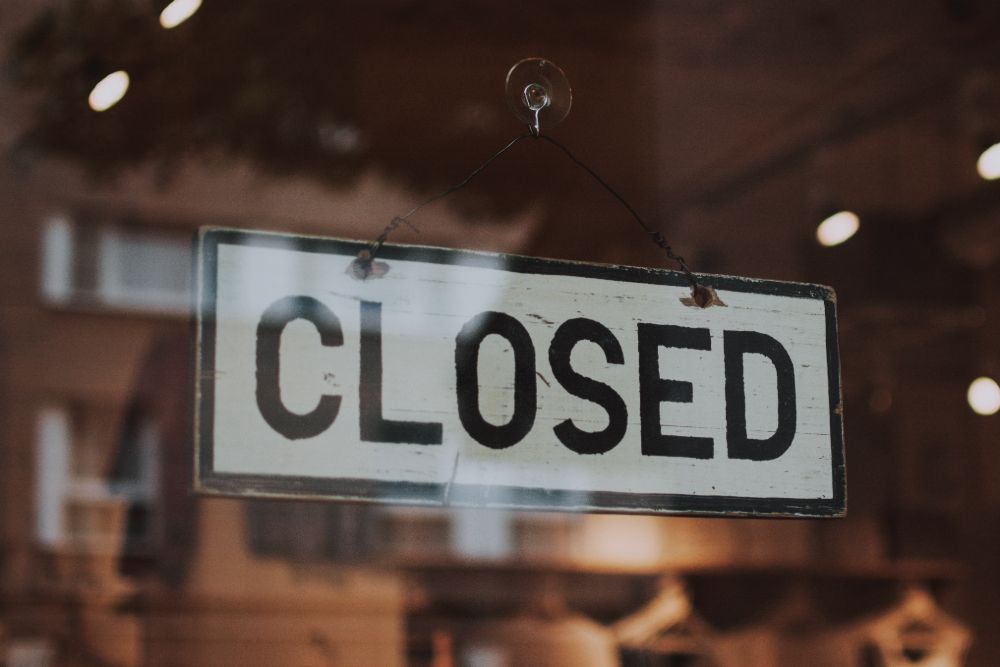 Nearly 300 people lost their jobs in January as Guernsey went into lockdown.
The impact of lockdown on jobs in Guernsey has been revealed in the last unemployment figures.
300 more people were out of work by the end of January, taking the total number of jobless to almost 800.
Unemployment jumped from 506 at the end of 2020, to 795 by the last day of January and a week into the Bailiwick's second lockdown.
There were almost 500 new claims for benefits in the first month of this year. There had been just 48 in December.
Deputy Peter Roffey, President of Employment and Social Security says it was unfortunately inevitable'that lockdown would cause this rise in unemployment.
He hopes the return of lone workers to trading last week, and the reopening of more workplaces in Stage 1 of the island's lockdown exit will help bring jobless numbers down, but says we need to be 'realistic' about the lasting impacts of the pandemic.

"Although these figures will not come as a surprise to many, we remain committed to our efforts to provide support to those who are seeking employment.
Unfortunately it was inevitable from the moment we entered this second lockdown that unemployment would increase, but with the return of lone workers last week and the hopeful move to Stage 1 of the exit from lockdown framework shortly, we hope that this number will begin to decrease. Nevertheless, we must be realistic about the lasting impact of the pandemic on businesses globally and within the Bailiwick, and therefore on employment."
The CCA met on Tuesday to discuss the timescale for easing coronavirus restrictions and is expected to give an update at 1pm on Wednesday.
It had previously given a provision date of tomorrow (18 February) for Guernsey to move to Stage 1 of the new lockdown exit strategy. That would include allowing non-public facing workplaces to operate with up to 10 staff outdoors and 5 indoors.