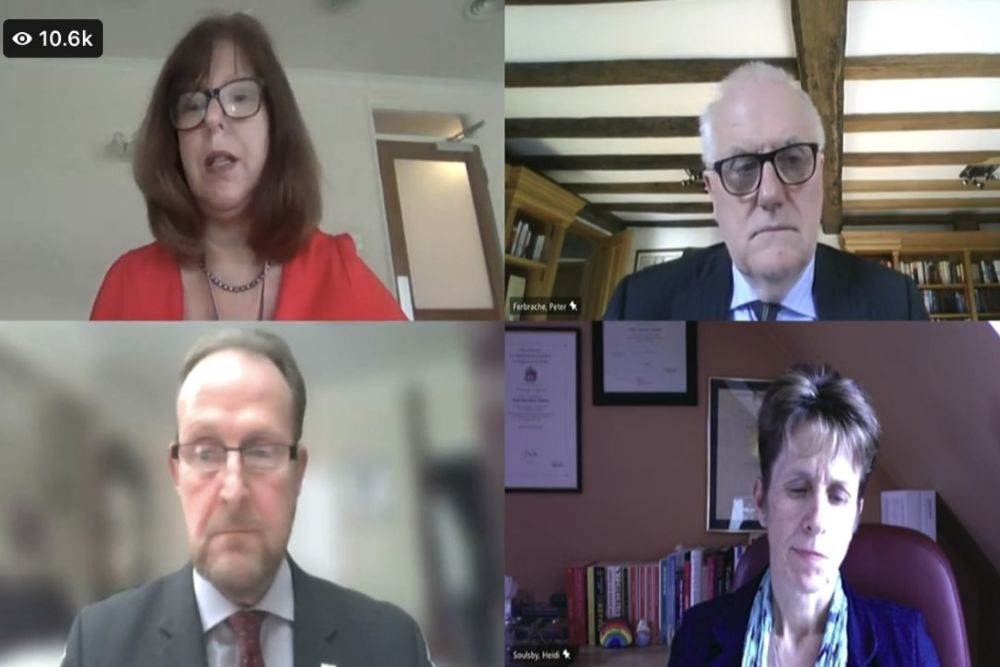 The number of known active cases of Covid-19 in Guernsey has risen to 329.
36 people have been diagnosed in the latest 24 hour period and 13 have recovered. The number of people in hospital with the infection remains five.
10 of the latest 36 cases are from an 'unknown community source', 25 were through contact tracing and one through travel.
Currently, around 28% of cases are from a unidentified source - that is, it is not known how the person became infected.
Dr Nicola Brink says a significant proportion of the cases found through contact tracing are down to household transmission.
"We do not have exact figures but a lot of the cases are a result of household transmission. We're seeing mum, dad and two children all getting infected."
Speaking during Tuesday's virtual States sitting, Deputy Heidi Soulsby said we may never know the cause of the latest outbreak of Covid-19 in the island.
She said if the facts behind how it started are discovered, they will be made public but that people should not jump to conclusions:
"We should not assume that this is somebody breaking the law - doing things intentionally at all. We now the new virus spreads very easily and very quickly, it could come through purely because of a breakdown in self-isolation - people not wearing gloves when picking (something) up - things like that are probably more likely than any person knowingly wanting to breach (regulations), but we don't know."
Giving an update on schools at Wednesday's press conference, States Chief Executive Paul Whitfield said all children and staff who will be attending educational settings next week will be tested before Monday and then regularly to rapidly identify any Covid-19 cases and 'get on top of the situation'.
Only a limited number of children of essential workers or vulnerable students are eligible for a school or nursery place.
The States of Guernsey is working to a margin of between 360 and 500 youngsters attending.
The CCA will meet tomorrow, and Friday's announcement is expected to bring more details about the next steps regarding the Bailiwick's lockdown, which will have been in effect for almost a fortnight.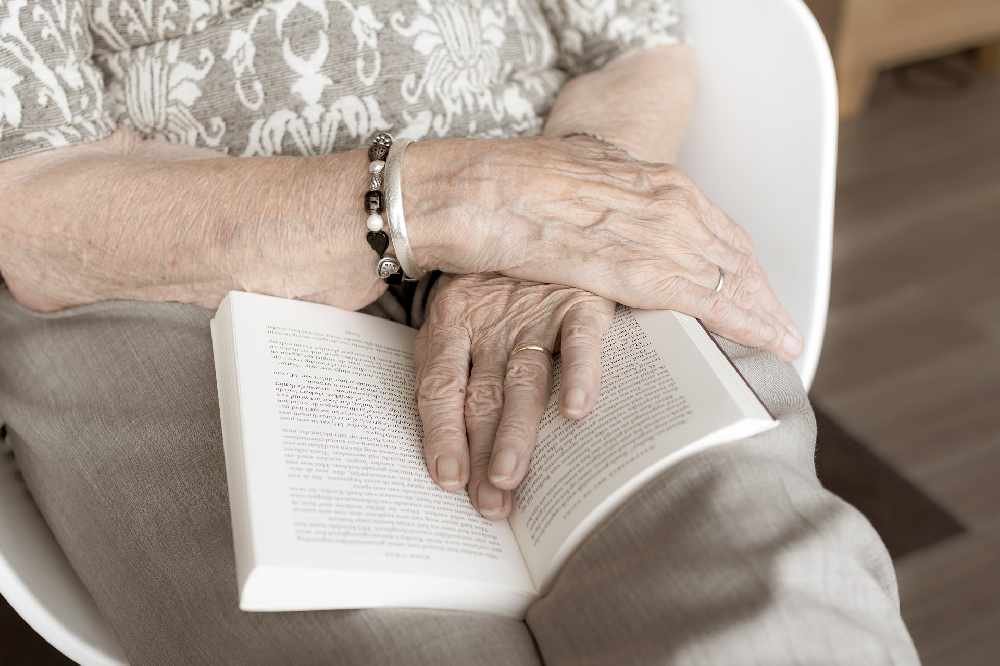 Meanwhile, islanders who have a loved one who lives in a care home are being urged not to deliver treats or non-essential items, in an effort to keep residential settings free from Covid-19.
Essential deliveries, such as post, are being quarantined for 72 hours before they're allowed in.
Technology is being used so residents can stay in touch with their friends and relatives.