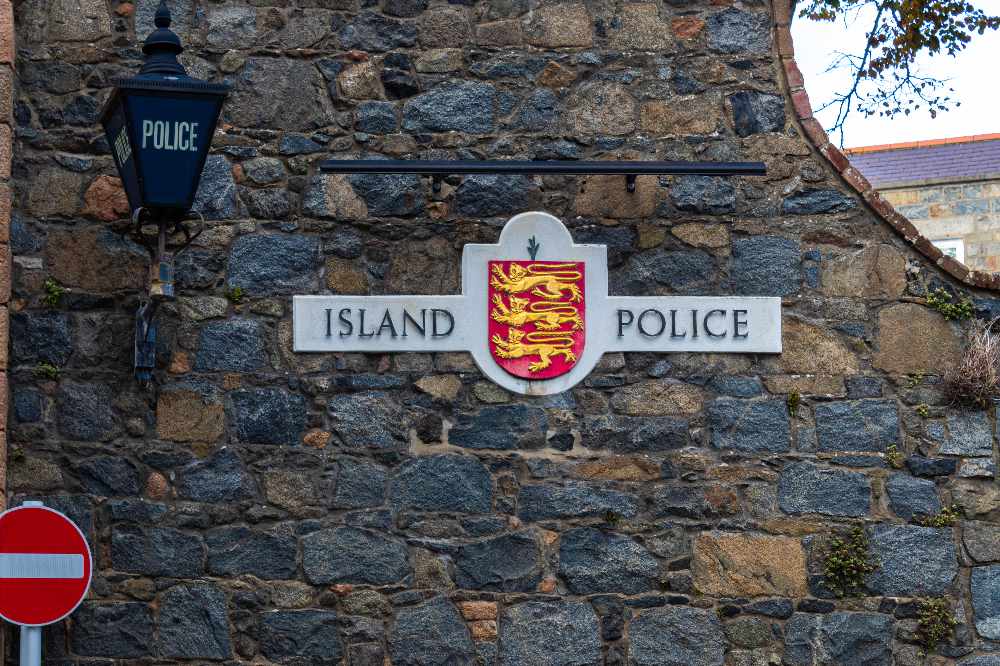 Up to £3,000 worth of cigarettes and tobacco have been stolen from Cheers at Grand Rocques.
It happened at around 4am yesterday (26 February) - with the till, a safe with £160 in change and £120 in scratch cards and the CCTV hard drive also taken.
"Anyone who tries to sell you cigarettes could very well be one of the people behind this, so please contact us with any information you have – it could be the key piece we need." - Guernsey Police.
Anyone with any information is asked to call police on 725111 and speak to Temporary Detective Constable Fran Babbé, or call Crimestoppers 100% anonymously on 0800 555 111.