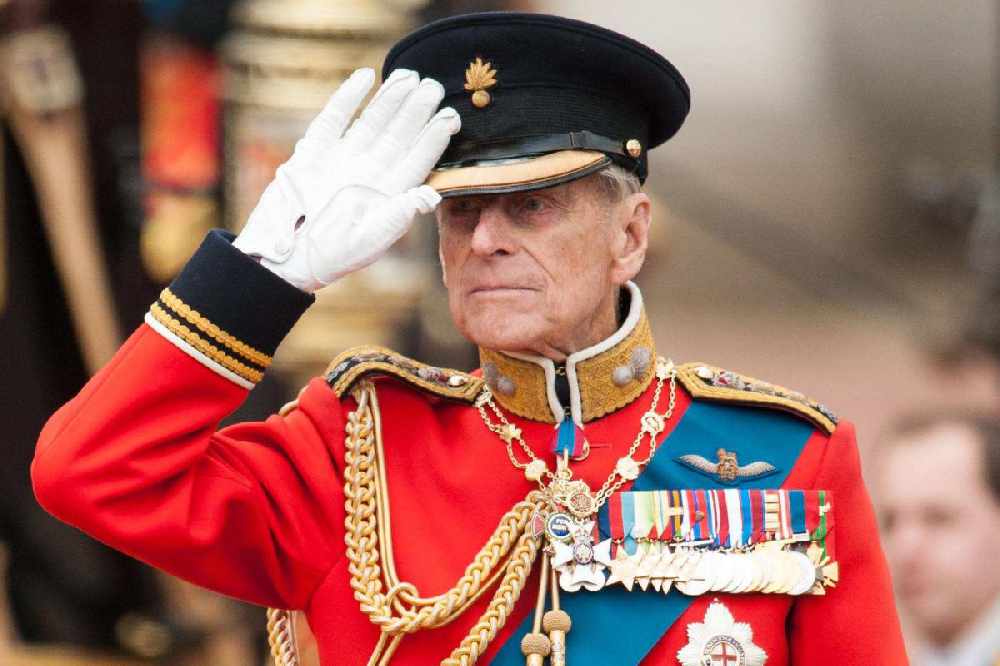 A 41-gun salute will be held at Castle Cornet  from 12noon on Saturday 10 April in tribute to His Royal Highness The Prince Philip, Duke of Edinburgh
Led by Battery Commander Rob Grant, who formerly served with the Reconnaissance Platoon of the Royal Hampshire Infantry Regiment, the guns will be fired at one-minute intervals.
This will coincide with similar gun salutes held in London and other locations around the British Isles.
The Castle will be closed to the general public when the salute takes place.
Meanwhile, a special States Meeting will be held on Tuesday 13th April at 2.30pm where formal tributes will be made.
For those who wish to lay flowers in tribute to His Royal Highness, they are invited to lay flowers in St Paul's Gardens (the Sunken Gardens). Please ensure that any plastic packaging is removed from flowers. If laying flowers please remember to maintain hand hygiene, respect the personal space of others who are also in attendance and please do not attend if you are feeling unwell.