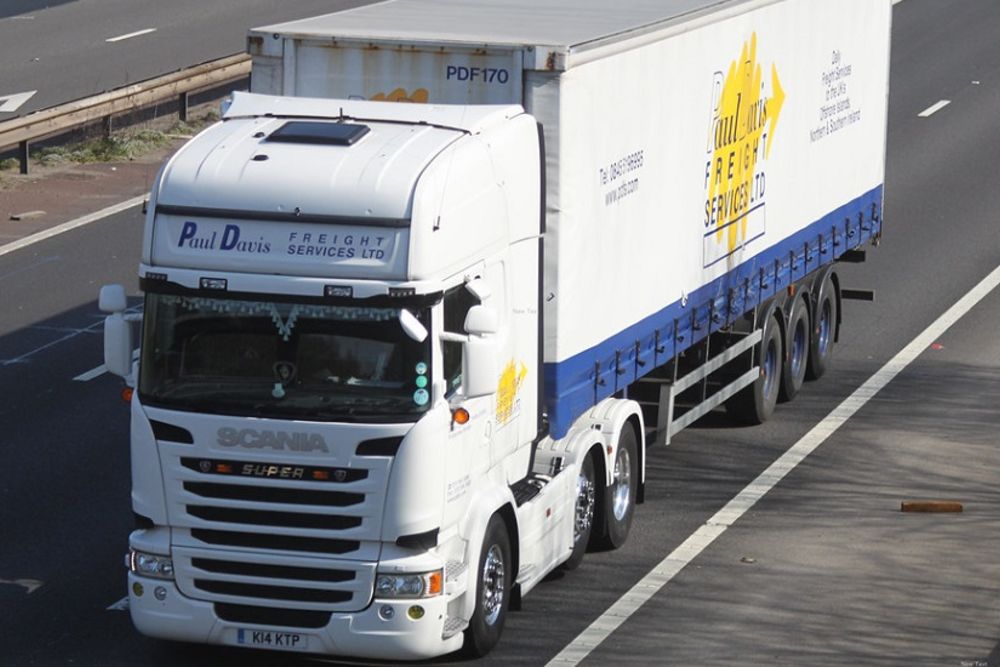 All PDFS and Channel Islands Lines freight services have closed down because of the coronavirus pandemic.
The four companies, including Channel Islands Lines and Paul Davis Freight Services, have stopped operating with immediate effect.
80 jobs are affected, 30 of which are in Jersey and 12 in Guernsey.
The PDFS Board of Directors says the closure is down to a reduction in trade linked with the coronavirus pandemic and islands lockdown:
"Due to very difficult trading conditions, as a direct result of the impacts of COVID-19 on current and forecast volumes and cash flow the Boards of Directors of all Channel Island Lines group companies including Paul Davis Freight Services Limited (PDFS), have concluded that they have no alternative but to cease operations with immediate effect.
"Customers with goods at depots in Jersey, Guernsey, Bristol and Southampton are being contacted to give them access to collect their goods."
Finance firm Grant Thornton is set to be appointed to wind up the companies' affairs.