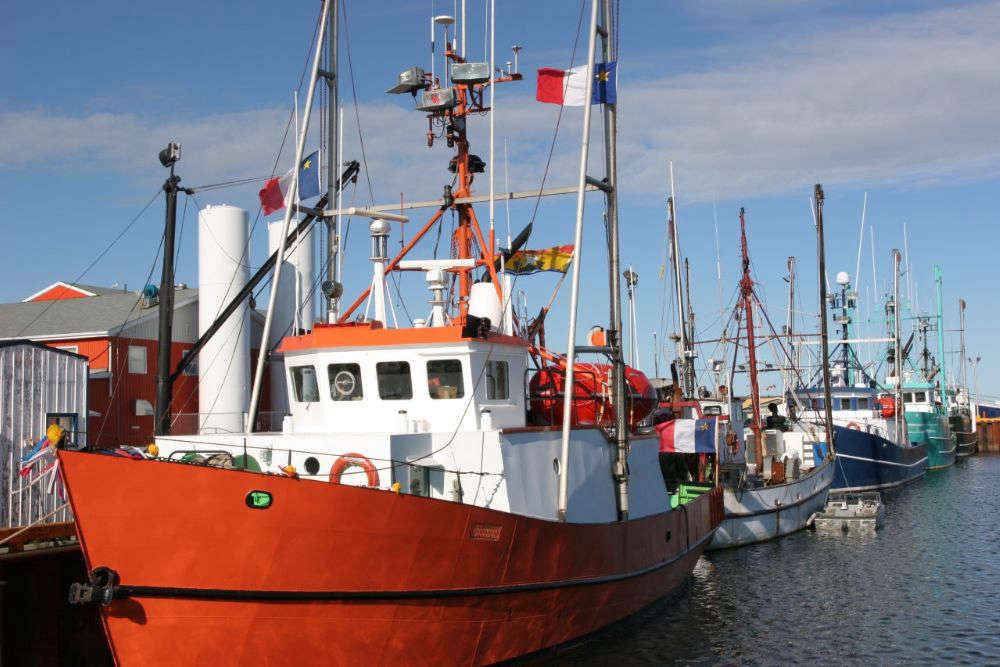 Licences for the vessels have been sent to the UK and EU Commission, whilst another three applications are still being processed.
Deputy Jonathan Le Tocq says that Guernsey has followed through on its commitments.
"We have kept to a timetable that, over the last few months, has been very public and transparent.
I think both the French and the EU have appreciated that. Now the problem is there are still difficulties, I understand, for Jersey and for the UK.
But as far as we're concerned we have now done what we've said which is we've made the EU Commission aware of the licences we're going to grant.
We now have a few months before they would come into force where if there are any issues with those who've been refused licences, they can take that up with us but we don't think that's going to be the case because we've done our homework - we haven't back-peddled at any point."
A total of 58 applications have been received by the States of Guernsey, but 15 were rejected based on a lack of information. Officials say that any further data provided by those who did not qualify will be considered.
The three boats that have not yet been granted licences will replace vessels in the current French fleet. Permits will only be issued once the replacement boats have been confirmed.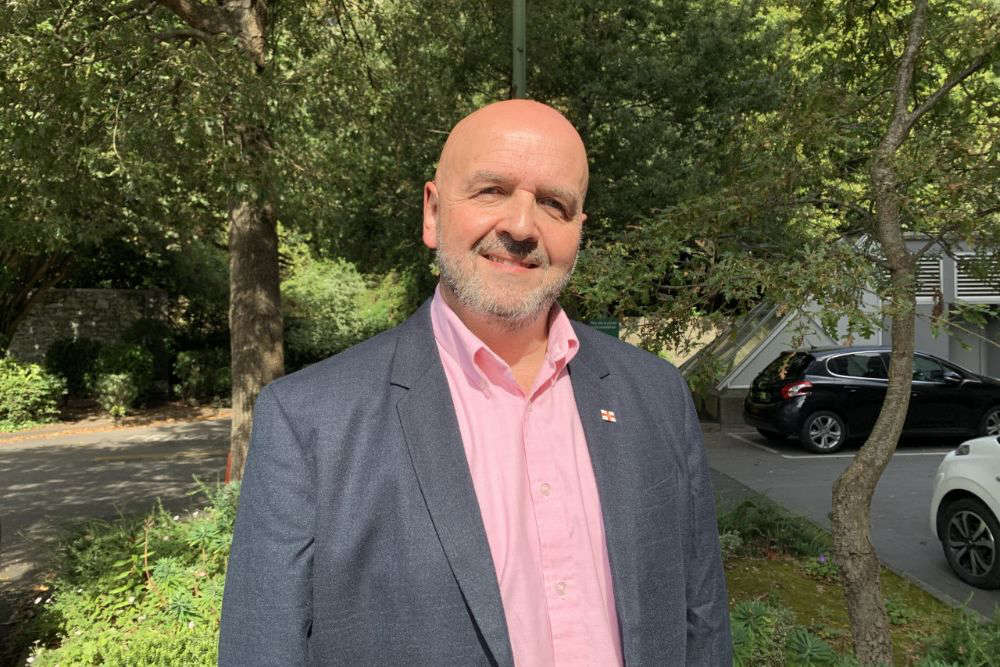 Deputy Jonathan Le Tocq has been working with his French counterparts over several months.
However, Guernsey's external affairs lead also says that the issues surrounding fishing licences are not yet over.
"This isn't the end of the story, unfortunately. There are two other factors at play. One is our agreement as part of this is only one part of it.
Obviously, there is the issue of the UK fishermen and French licences for UK waters which we have no control over - and the same for Jersey. Both of which are far more complicated and have already gone through a number of threatening stages.
So, we still could be caught up in some of that because the overall EU agreement, the TCA, is part of that.
The second part is that these licences will have parts of them which are described technically as 'nature and extent', which is really the type of fishing that can happen and in the future the type of boats that might be replaced. That has yet to be worked out."
Deputy Le Tocq says he hopes that the port of Diélette will be open for Guernsey's fishermen to land their catches in the future.
The permanent licences will take effect on 1 February 2022, under the TCA licensing scheme.
All of the boats that qualified for licences are registered in Normandy or Brittany.