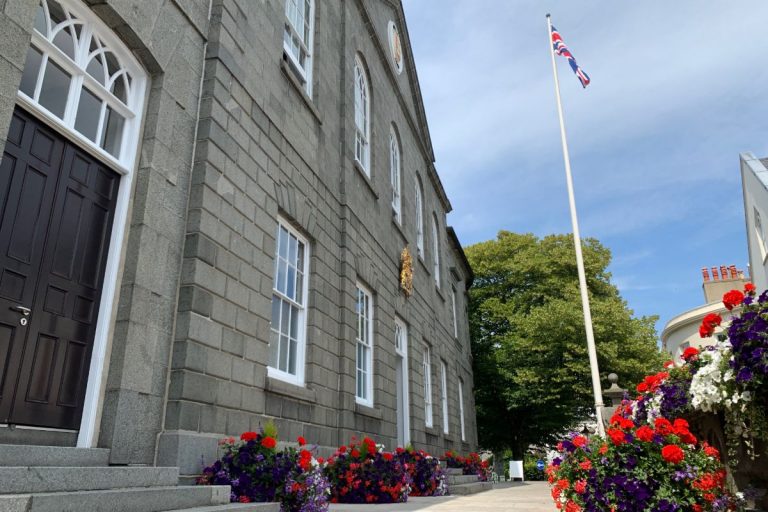 49 candidates have put their names forward so far for Guernsey's first ever island-wide election.
The first day of nominations being open saw 26 sitting or former politicians throw their hat in the ring for next month's poll.
20 have declared themselves affiliated to one of two new political parties. Three parties are registered for the 2020 election. The other 19 candidates are listed as independents.
Anyone wanting to stand for election to the States of Guernsey has until 4pm on Friday to get their paperwork to the Bailiff's Office.
The daily list can be seen here
A full and final list of election candidates is due to be published late on Friday (4 September).