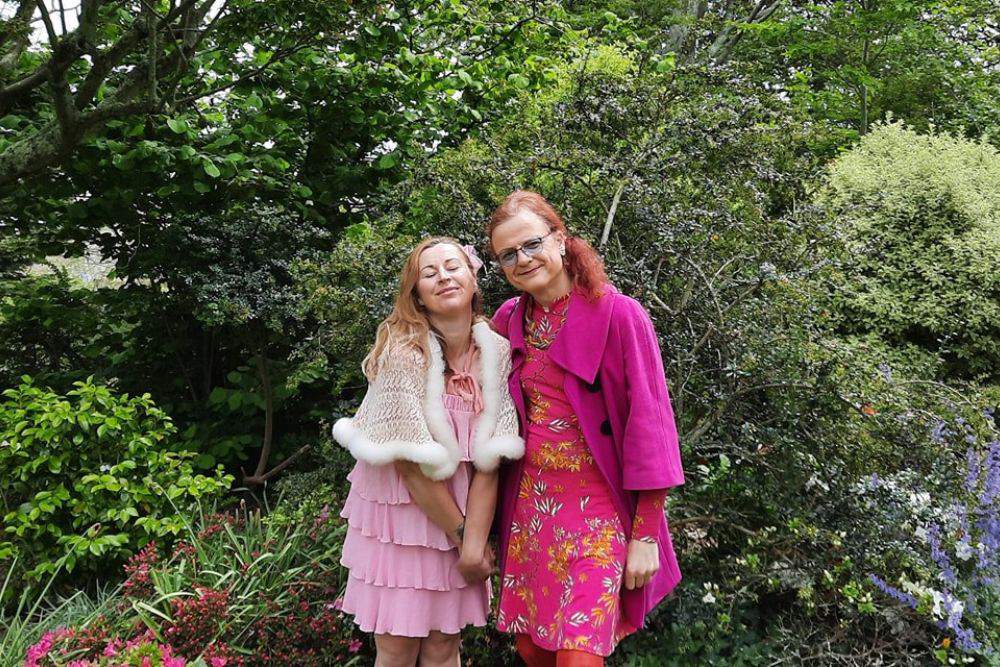 Credit: 50_frocks_for_50_days on Instagram
Two women will be wearing '50 frocks in 50 days' to raise money for Pink Ladies Guernsey.
Jemima Guilbert and her friend Abbi Rouse will be wearing a different dress each day for 50 days and attending as many events as they can.
The idea came from Jemima who heard about a woman who wore one dress for 100 days. She wanted to put her own spin on things, raising money and awareness for breast cancer.
Jemima has been telling Island FM that they attended a recent arts event to be seen and to start the conversation about breast cancer.
"We literally went in humongous dresses from the 1950s and 60s. Abbi gave me an extra four layers of taffeta - I mean we are looking like the loo roll holders! She had this beautiful look which was like Penelope Pitstop, with heels so high that were absolutely amazing. We had literally 40 people come over and talk to us."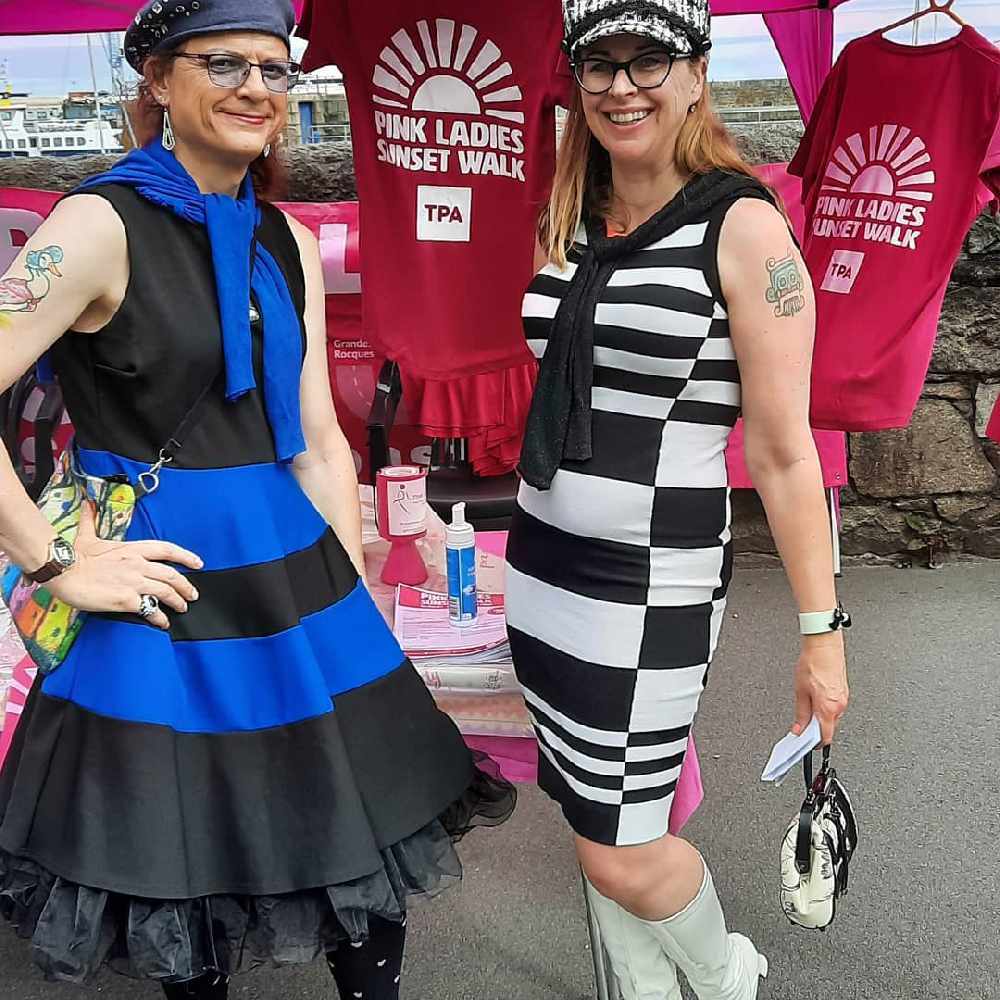 Abbi says they are wearing charity shop and donated frocks to be as flamboyant as possible ,but there is a serious message behind this.
"Breast cancer is something that affects just about everybody in some way or another. So if it's not you yourself, you have a friend who's had a scare or who's been ill. It affects men and it affects trans-women because trans-women when they're given HRT, as Jemima is, they're given hugely high doses. So, it's something that's going to touch all of us at some point in our lives."
You can support Jemima and Abbi's challenge via their Just Giving page.