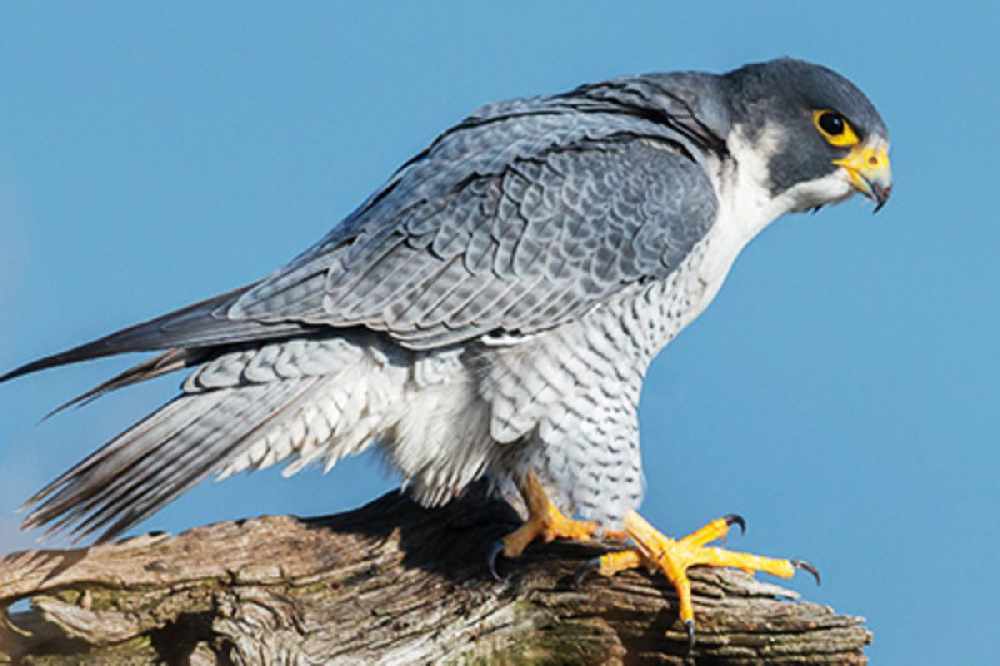 The founder of Guernsey Animal Aid says "it's hideous" that someone has deliberately killed poisoned four peregrine falcons.
Sue Vidamour says an anonymous donor has offered a reward of £5,000 to help catch whoever is responsible for the deaths of the rare birds of prey.
Four have been killed by an industrial pesticide, post modems by the States vet revealed.
The reward has been offered for anyone who can give information that leads to a conviction.
Mrs Vidamour hopes someone comes forward with information.
"It's a disgusting thing to do, to kill a beautiful animal like that for your own gain or for whatever reason is just outrageous," she said.
"Maybe somebody out there knows who it is but is reluctant to say but humans being humans it may just tip the balance and they'll give a name."