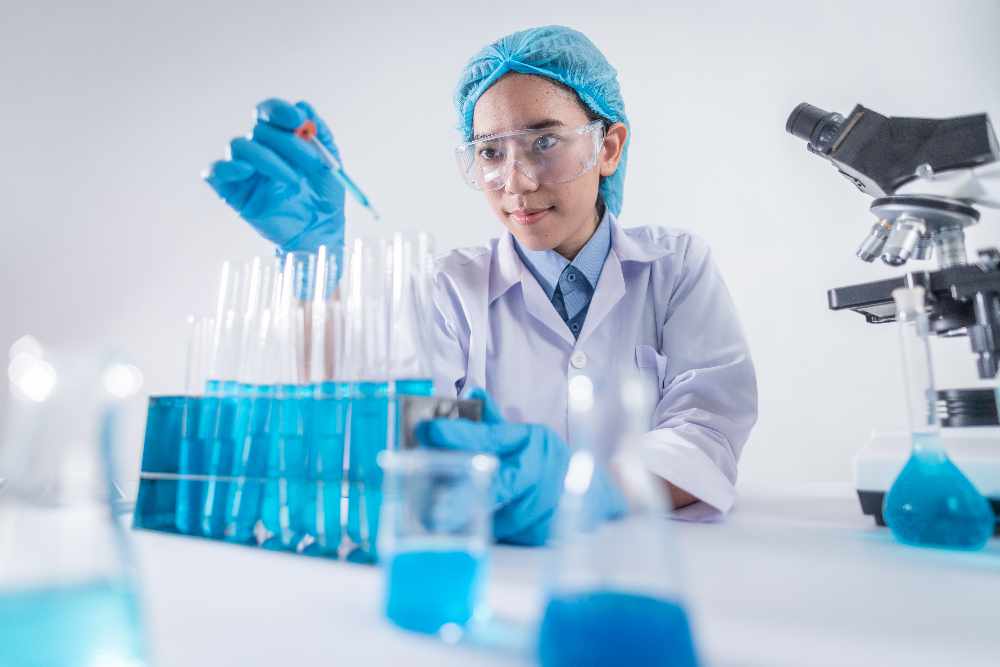 Photo by Chokniti Khongchum from Pexels
517 HSC staff have been tested for antibodies to SARS-CoV-2, the virus that causes COVID19,
Following the introduction of clinics offering testing to healthcare staff 517 have undergone tests.
This latest development to the testing programme, which commenced at the beginning of July, will identify all those staff who have antibodies to SARS-CoV-2 including some who may have experienced no symptoms at all, and therefore, were not tested for the virus.
The results so far are as follows:
Total Tested 517
Total Positive 15
Total negative 477
Awaiting results 25
Positives as a proportion of those tested so far represent 2.9%
Jenny Cataroche, Head of Health Intelligence, Public Health Services said:
'Expanding our testing programme to include antibody testing for HSC staff will identify staff who are likely to have had COVID-19.
'Anyone testing positive is interviewed to try to establish when they are most likely to have had the virus and what symptoms, if any, they experienced.
'This information will add to our understanding of the spread of the virus on Island. There is still uncertainty about what the presence of antibodies means for a person's immunity to future infection. We have to assume at this stage that those with antibodies to SARS-CoV-2 could be infected again and could pass infection on to other people. '