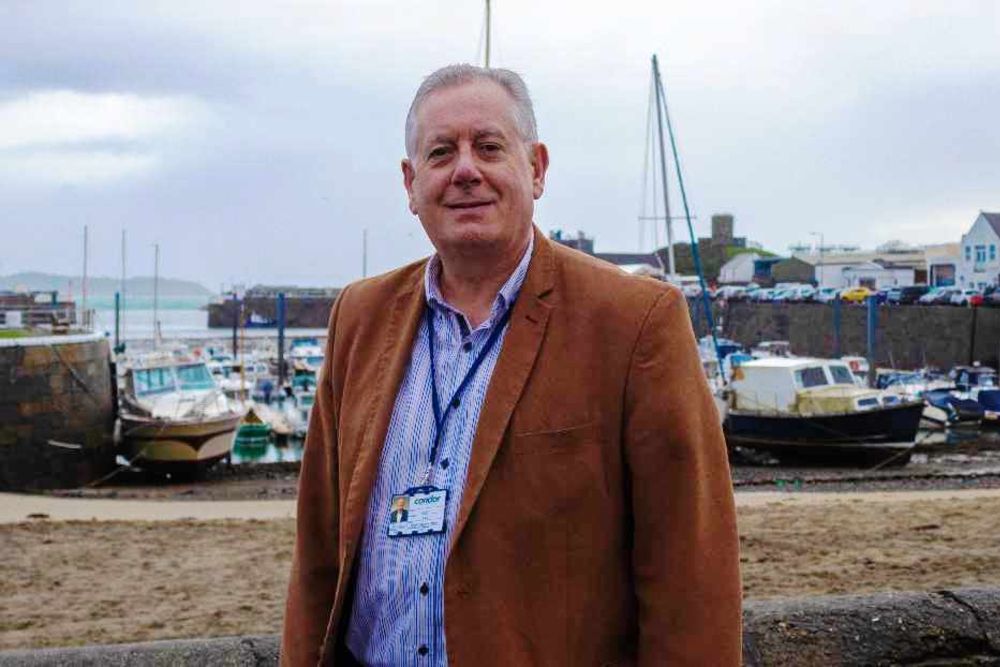 The boss of Condor Ferries says the firm is ready to invest heavily in the island's ferry service.
CEO Paul Luxon says the company, which is on the brink of new ownership, has £55 million waiting to put into a new ship.
But political agreements with both Jersey and Guernsey governments need to come first.
Mr Luxon has been telling us about the possible options:
"We would be looking to replace Rapide more or less now, just being the next cycle. But there's a conversation about whether we should replace Goodwill earlier with another Ro/Pax - so should we take our freight-only ship and replace it with a 'Clipper 2' which has both freight and passengers - to create more resilience. Should we do that and defer replacing Rapide?"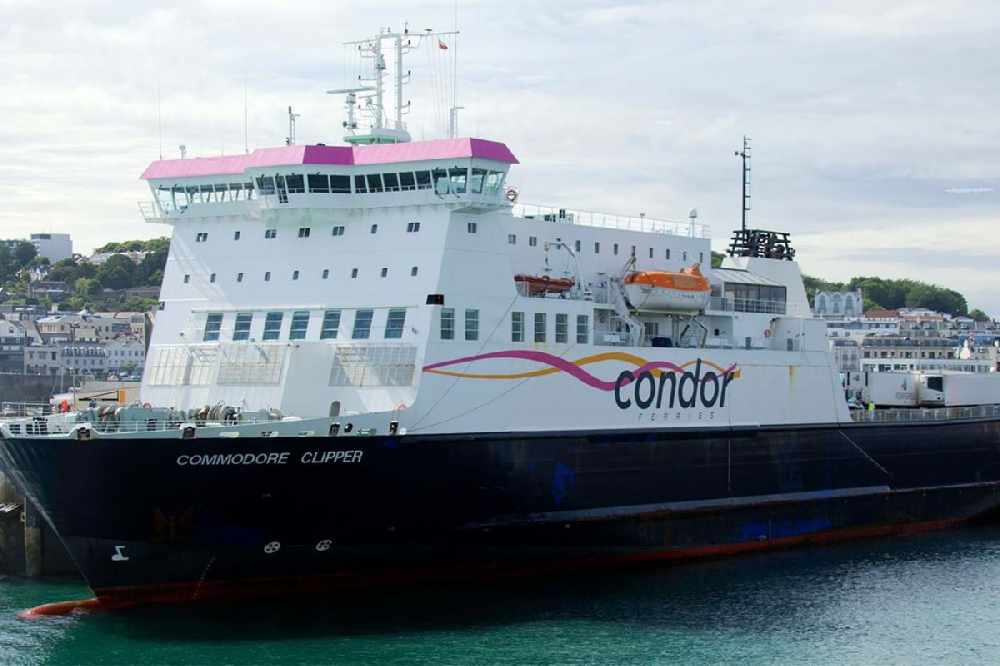 In November it was announced the ferry firm was being bought by a consortium including Brittany Ferries and asset management firm Columbia Threadneedle Investments.
The sale of Condor Ferries is expected to be completed in the next four to six weeks, once regulatory approval is given both here and in Europe.
The CEO says the new owners are in it for the long-term:
"They are very good people. They are Channel Islands-like people, and they're very keen. They have made the decision to acquire the company. They're long-term, we're long-term and we want to invest in the business."