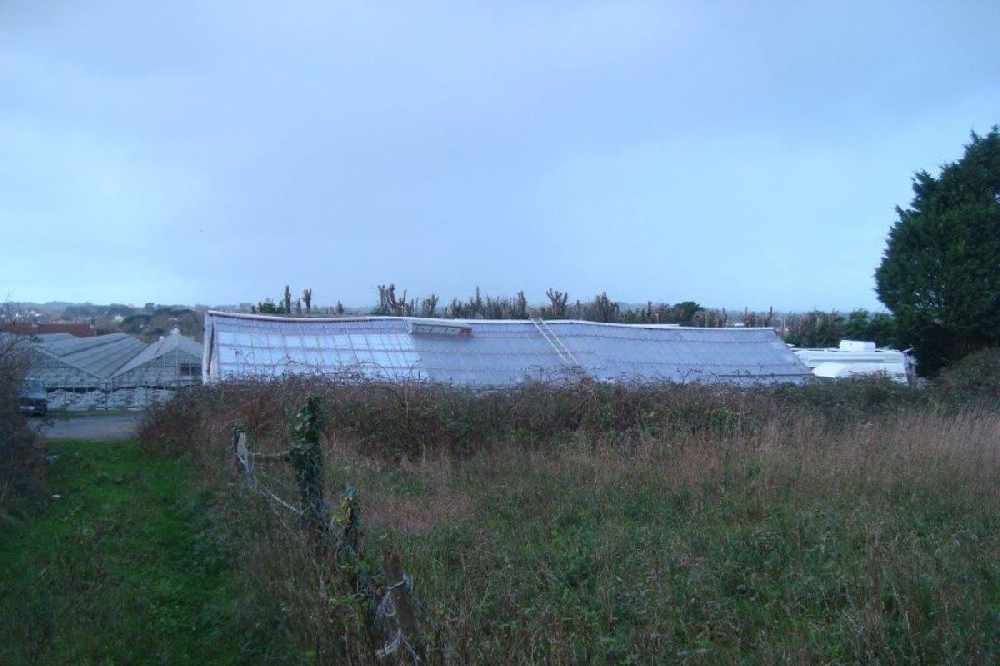 Planners unanimously agree to the Pointues Rocques development, but with a 'heavy heart.'
The application has been in the pipeline for a number of years and has caused upset among nearby residents. Last year's application was refused.
125 representations were filed this time around, although not all were against.
The impact of increased traffic was one of the major concerns.
The plan was approved with conditions, and as a result there'll be a restriction on builders' traffic during morning school travel times, more signs and a car share scheme.
Deputy Victoria Oliver, the president of the Development & Planning Authority, says the approval wasn't reached lightly:
"It has been an incredibly difficult decision and it was with a heavy heart that we approved the application. We had the challenging task of weighing up the application, especially the traffic impact when this partially hinges on another committee's mandate."
Other concerns were over the impact on the environment, the density of the housing, developing in a conservation area and the affect of building on neighbours.
Deputy Oliver says these will be addressed:
"With the additional conditions added by the Authority, I hope this shows that the Committee is serious about trying to enhance planning applications. The Authority and the Planning Service contribution of new houses will help young families remain on island. We will continue to work with the developers and stakeholders to ensure that end results are improved."