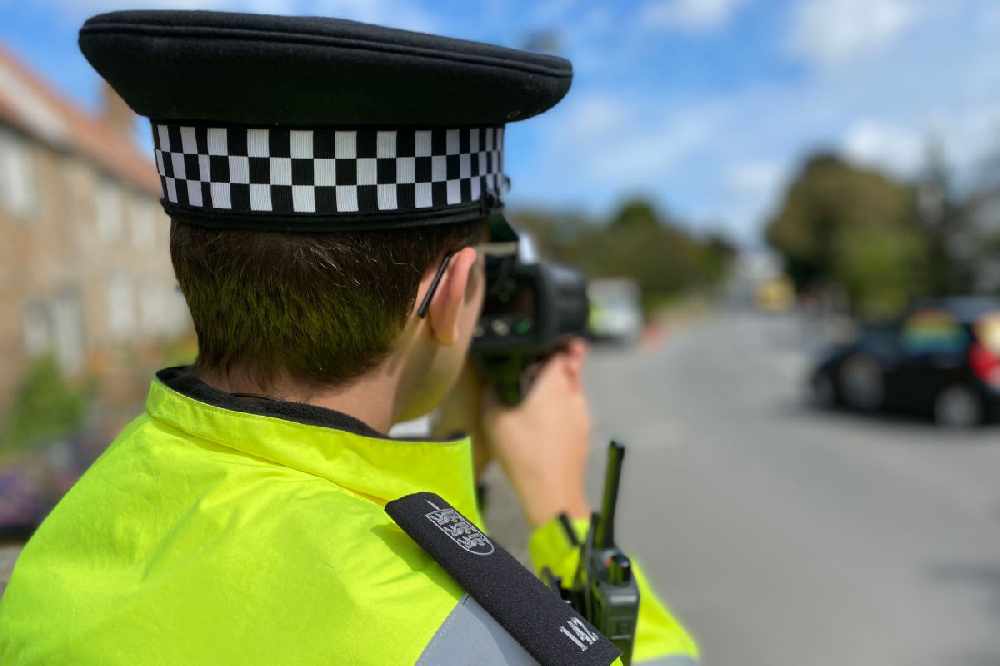 Six speeding drivers were stopped across Guernsey this week, including one going 68 miles per hour.
Police officers and vehicle examiners have been out across the island checking that vehicles are in a road legal condition - as well as carrying out random speed checks, making sure everyone was wearing a seatbelt and no-one was using a mobile phone.
The force says these will continue throughout the year to help reduce the number of accidents and injuries that happen on island roads.
"Road safety is of paramount importance each and every day. We will continue to proactively deploy across the island at times and locations of our choosing to ensure vehicles are safe to be on our roads.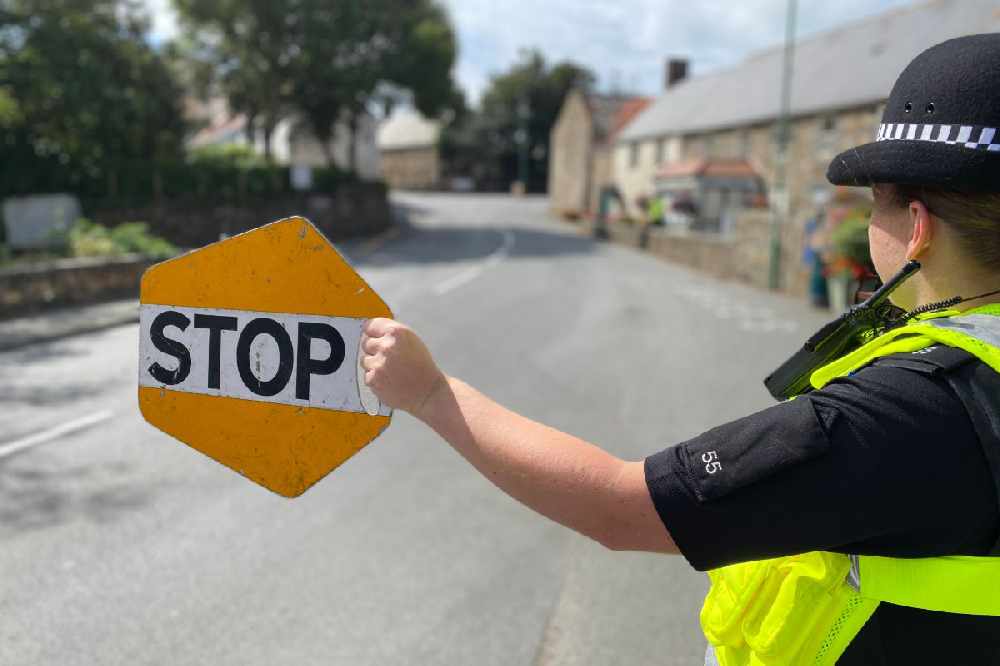 "Today (Friday 4 September) all road users were observing the speed limit, but in the last week we have stopped six people at speeds of between 50mph and 68mph, which has no place on our island roads." - Tom Marshall, Roads Policing Inspector.
Officers & police vehicle examiners have been across the island today checking:

- vehicles are in road legal condition
- speed checks
- everyone was wearing seatbelts
- no one was driving using a mobile

Making sure vehicles are safe reduces accidents on our roads pic.twitter.com/vBtOnkb37A

— Guernsey Police (@GuernseyPolice) September 4, 2020
The force is also warning of fake UK £20 notes which have been spotted across the island recently.
They all have the same serial number and have 'Not Legal Tender' written in very small letters.
Anyone who gets one is asked to take them to their bank.