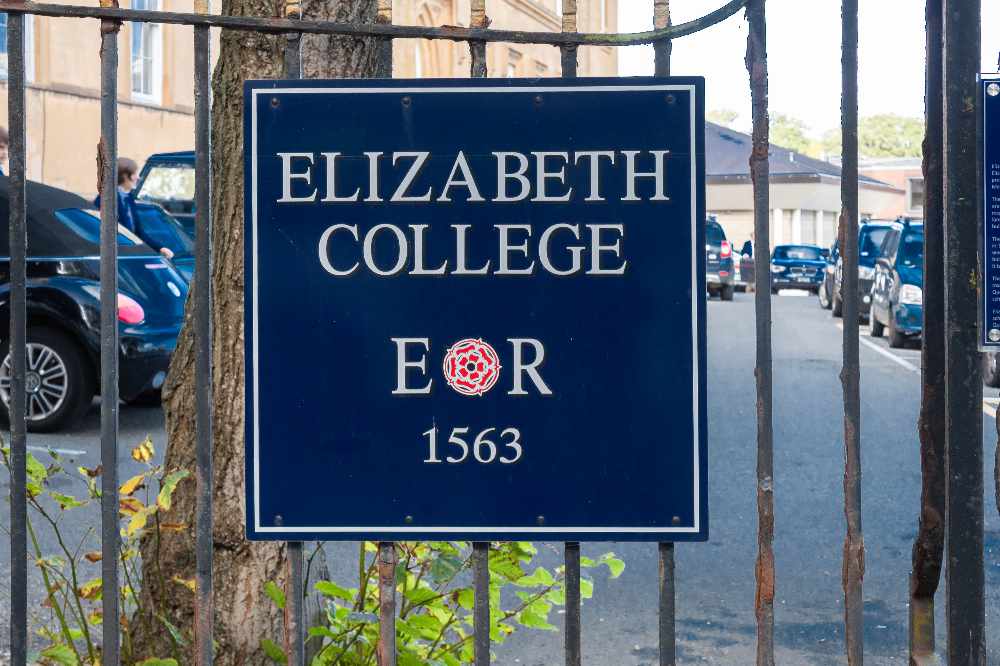 Elizabeth College will be opening its doors for girls to join Year 7 for the first time, and has added skirts to its uniform list for all pupils.
The college has been an independent boys' school since it was founded in 1563.
In September 2021, 18 girls will be starting their secondary education there.
Staff are hard at work implementing changes to accommodate the new students.
The uniform list has been updated to include a skirt, which Principal Jenny Palmer says any pupil can choose to wear.
"We've got one uniform list for students from year 7-11, and girls and boys are able to pick items from this list to make up their uniform. There is a skirt that has been added to that list, but girls equally are able to choose to wear trousers and, in the spirit of equality, if boys should wish to choose to wear the skirt, that is something they would be able to do."
The newly designed tartan skirt was unveiled earlier this year. Girls will also have the option of charcoal grey trousers.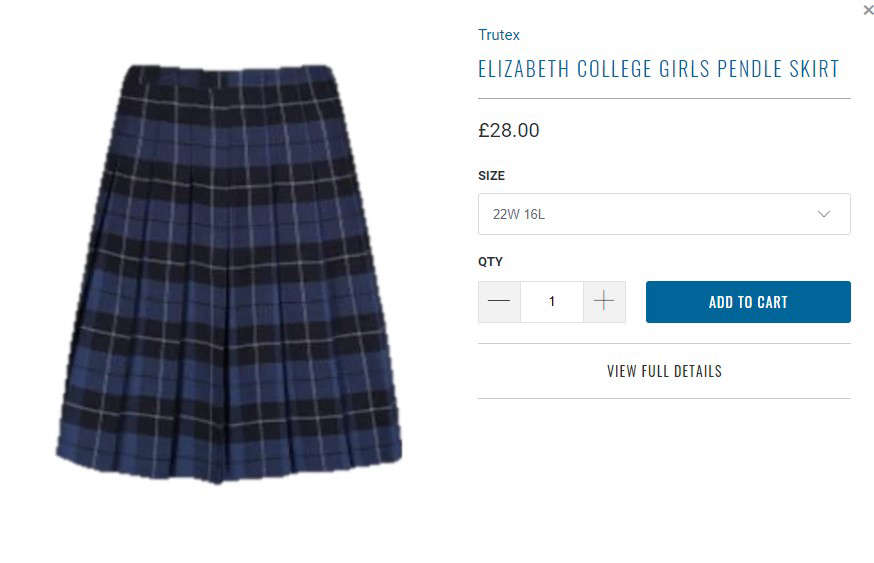 How the Elizabeth College skirt appears on the Fletchers Sport website
Mrs Palmer says staff have been working hard to get things right.
"Training for staff, making sure that we've got enough toilet facilities for girls, refurbishing changing rooms for girls and boys, and generally just making sure that there's been reviews of curriculum, texts being taught, subjects - to make sure they are appealing to both boys and girls. Making sure that pastorally we have things in place."