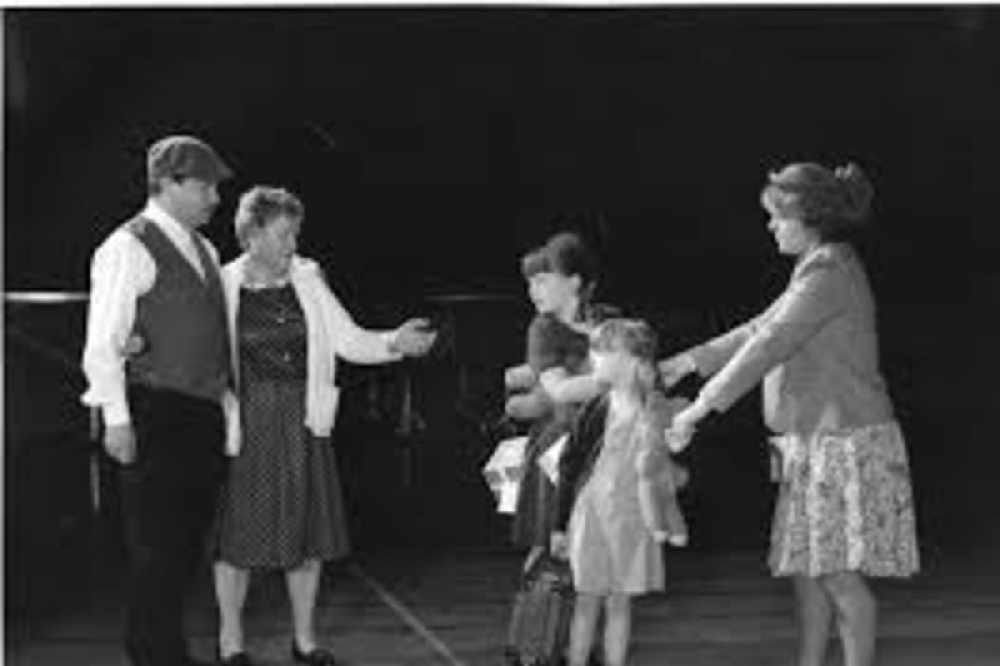 The staging of local Liberation musical is delayed due to Coronavirus crisis.
The A La Perchoine production team of Tim Langlois, Martin Cordall & Martine Wallbridge has released the following statement:
"In light of the ongoing Coronavirus situation, we have taken the decision to postpone this year's community musical A La Perchoine, which was due to be performed from the 14-16 May at Beau Sejour.
"The show was going to involve over 600 children from our local schools and over 100 adults from the island. It was going to help celebrate the 75th anniversary of the end of the German Occupation and 30 years since the musical was first performed.
"We have been keeping a close eye on the situation and listening to the latest States of Guernsey advice on what to do. It was a tough decision, but as a committee we feel that in light of everything happening at the moment, the health and safety of our island community is paramount.
"Regrettably, we have made the decision to postpone the performances until May 2021. Thank you to everyone who has been so committed already to this show and we look forward to putting on an amazing performance next year with our incredible cast for the island community.
"A La Perchoine"