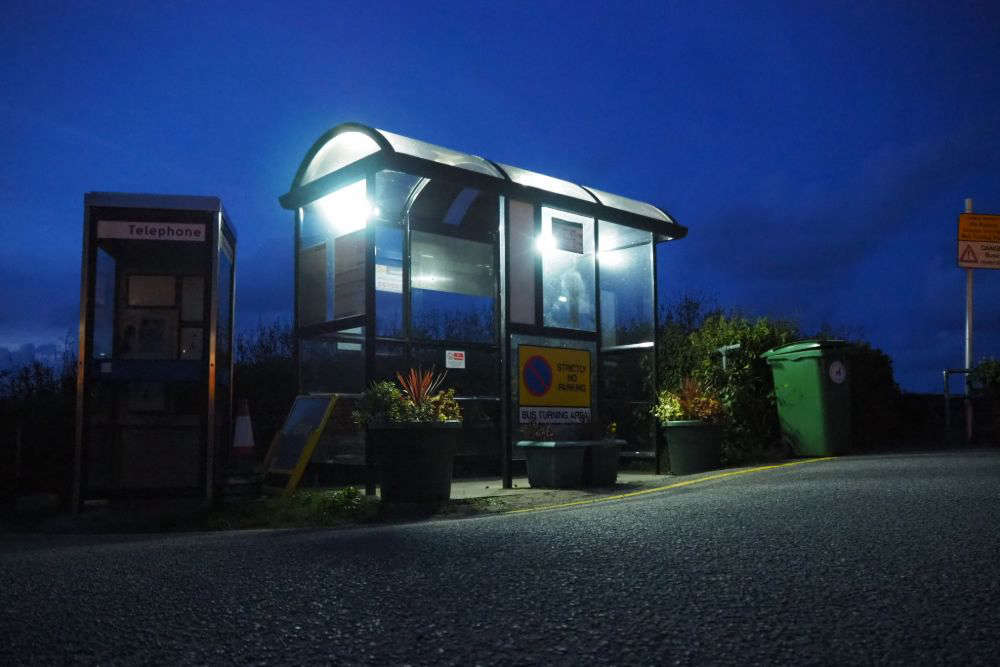 From next month a single trip on the popular weekend night buses will cost £5.
The States are proposing a £1.50 increase to the night bus ticket, that will come into effect on Monday the 5 June, taking a single journey to £5.
Meanwhile, the round-the-island pass using routes 91 and 92 will increase by £2.50 to £10.
Other single or multiple day passes are increasing broadly in line with inflation.
The standard single journey fare will remain the same at £1.25.
Prices were last raised in February 2022.
Anyone wanting to comment on the proposed increases has until 26 May to do so by contacting passengertransport@gov.gg or writing to: The Senior Passenger Transport Officer, Driver & Vehicle Licensing, Edward T Wheadon House, Le Truchot, St Peter Port, GY1 3WH.
All price changes can be viewed here: