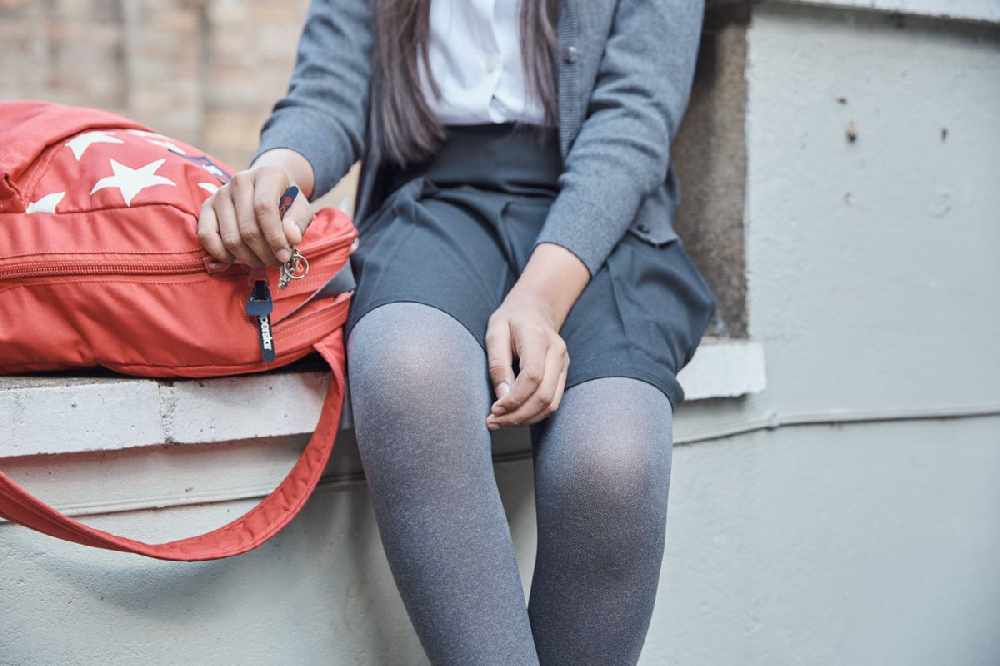 A new action plan has been developed for tackling child neglect in the bailiwick.
The Multi-Agency Child Neglect Strategy is a first for the island, aimed at addressing what is the most common form of abuse.
All front-line staff will get a practical toolkit to help them quickly identify neglectful parenting.
Sarah Elliot - chair of the Islands Safeguarding Children Partnership - says the timing of the culmination of a 'huge amount of work' is right for such a strategy to be launched.
"We know, as we emerge from the pandemic, that families have been facing considerable additional stressors due to reduced social contacts and pressures on household budgets which all add to the risk of children being neglected."
She says there have been 'pockets of excellent practice' in the islands, but that more needs to be done to make sure children are seen, listened to, and helped at an early enough stage to prevent neglect.
A toolkit and specialist training is being given to all relevant front-line staff to help them quickly judge whether parenting is neglectful.
Islanders are being encouraged to know how to spot early signs too - such as poor hygiene and hunger.
"It might a child that always appear hungry, perhaps looks sad all the time, or is not dressed appropriately for the weather - or maybe a child who is being left at home alone, or maybe playing out in the road unsupervised, perhaps in a dangerous area."