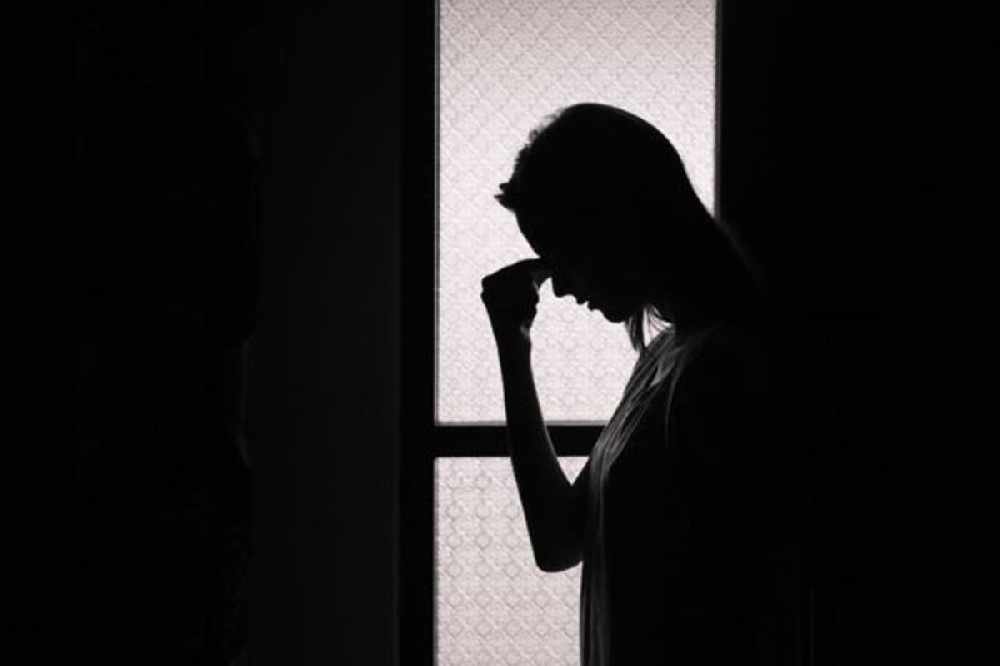 Care provided at the Oberlands will now be known as Guernsey Specialist Mental Health Services.
The new branding is a recommendation of a follow-up assessment of services by the senior mental health social worker, David Gedze.
In his newly-published review, he says there's confusion around which services are provided at the Oberlands campus, next to the PEH, and which are not:
"The services based at the Oberlands provide a highly specialised time-limited service for people with the most complex needs and those experiencing an acute crisis. But there is sometimes an assumption amongst islanders that these services should be providing support for all mental health needs. This is not the case and, in my view, not necessary."
Health and Social Care has accepted this, and from today (4 October) signs, social media and letterheads will begin to be re-branded.
David Gedze's Review of Mental Health and Wellbeing services in Guernsey and Alderney took place in the early summer this year. In part, it was to see if the recommendations of his 2018 review had been acted on:
"I am pleased to see that all the recommendations I made in 2018/2019 have been implemented or are underway, with only those delayed by the COVID-19 pandemic outstanding."
The new report highlights a number of areas for improvement, including the creation of a Mental Health and Wellbeing Strategy Group:
The president of Health and Social Care, deputy Al Brouard, says that's underway:
"This group, which was put on hold during the COVID-19 pandemic, will be essential in addressing the gaps identified in the service mapping exercise and considering how we fill those gaps. We have already identified the core membership for this group and the first meeting will take place in Q4 this year.
The Steering Group will also include someone with lived experience. This will provide the group with real experience and insight from someone who has used our services. Expressions of interest will be sought for this member in due course."
Issues identified by Mr Gedze during his second visit include:
Problems with recruiting and retaining staff, who often leave after two years, once their housing subsidy, paid as a salary enhancement, ends
A lack of liaison between the Child and Adolescent Mental Health Service (CAMHS) and the schools
Better provision of preventative mental health care for young people
No single named contact in mental health services for doctors practices' to refer to
A need to make the Oberlands wards more welcoming to new patients
During his visit in May, Mr Gedze spoke to 17 users of Guernsey's acute mental health services. In his report he says this:
"Most people related negative experiences, with some positive elements of their care and treatment in secondary care. A small number of people recounted experiences in which they said that services had completely failed them."
Examples include:
Criticisms of agency staff, some of whom were described as 'rude or lacking understanding.' On the other hand, permanent staff were praised for being 'very good', 'brilliant' and 'respectful'.
A need for more therapy sessions
A lack of written information to inpatients about the ward they're on and access to toiletries. Addressing this, by providing a welcome pack, is one of the action points highlighted by Mr Gedze.
The report also looked at the voluntary sector and concluded that:
'Guernsey has a rich network of voluntary sector organisations that provide mental health services and support.'