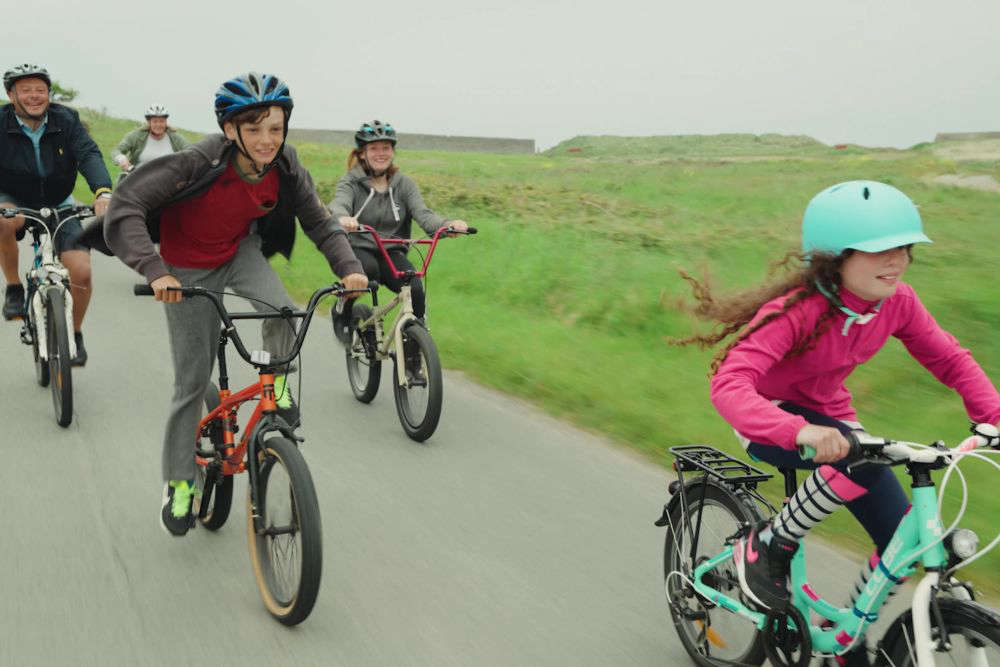 Alderney is being promoted as an Adventure Island in the latest ad campaign to draw more visitors.
Six short films are being rolled out to attract visitors who love history, wildlife, hiking and cycling.
Visit Alderney says the campaign is particularly targeting the younger generation.
The ads will feature across Google, Facebook, Instagram, Twitter and YouTube.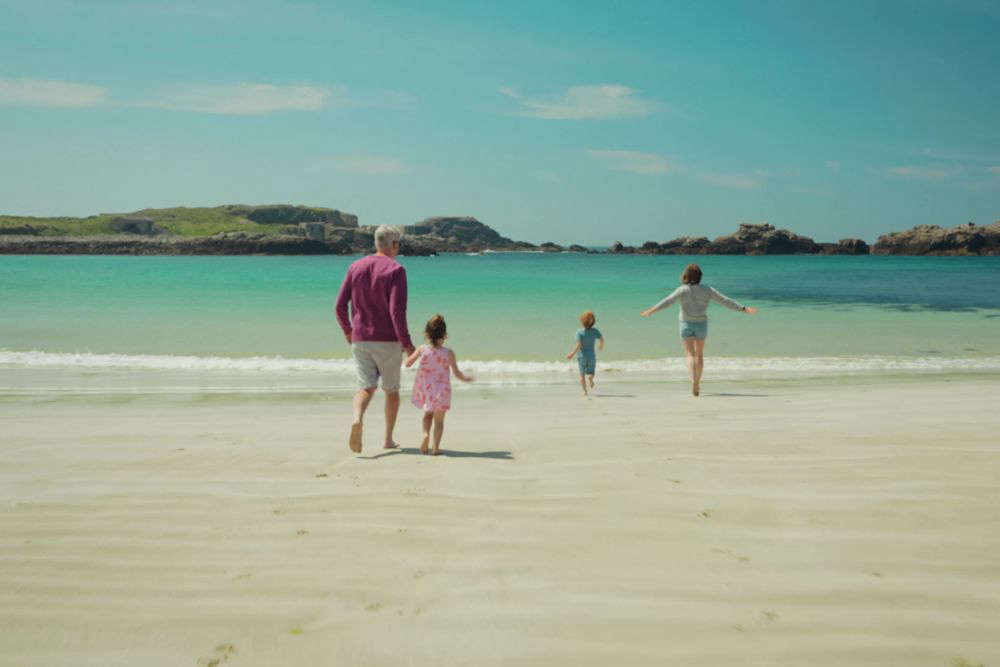 They have been designed to inspire audiences on social media and 'get people talking about the island'.
"Our goal really was to inspire audiences via social media about the island. With the restrictions getting lifted were just letting people know that we're here, that we're a beautiful and charming destination and showcasing the island with the variety of activities that we have to offer.
You've got your freedom on this island. It's very safe so your just able to cycle round, the beautiful beaches are empty and it's just a great destination for families." - Caroline Gauvain, Tourism Officer.
Visit Alderney says, through interest and location-based targeting, the marketing campaign will reach potential tourists in and around key locations in the UK where either a direct or two-stage flight to the island is possible.
"It's really important that we capitalise on the post-Covid world really and explain to people that Alderney is a destination that is closer to home. It is a safe environment and with a direct flight from Southampton it is very easy to get here."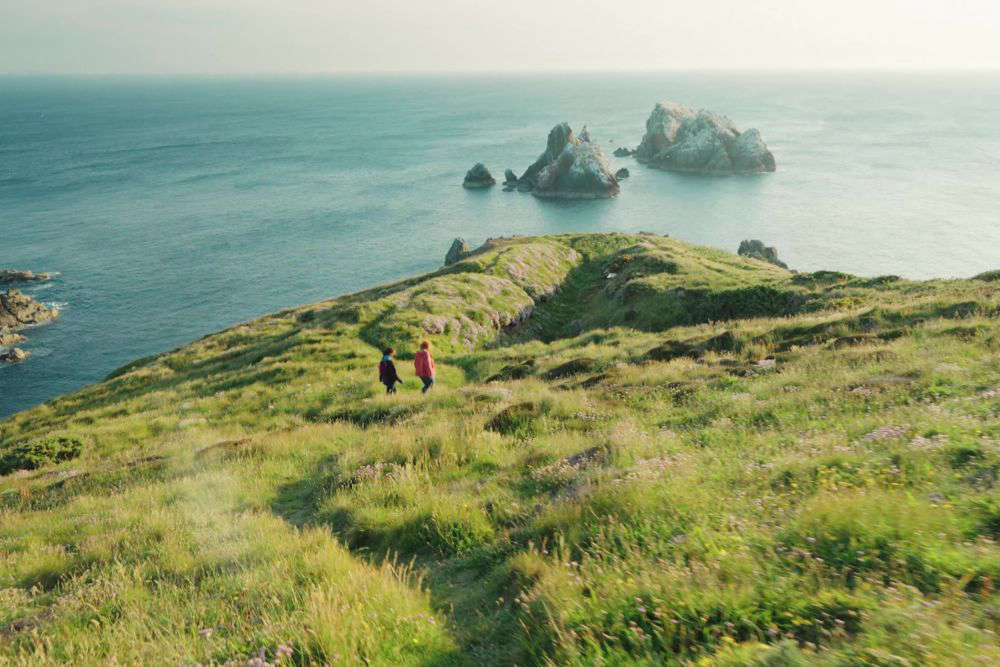 The first film is said to have been viewed 10,000 times within days via the Visit Alderney Facebook page.
"We are really excited about the promotional films which we feel show Alderney as the beautiful and friendly island it is.
We just hope the video makes people press that button and say they want to book a holiday on the island."