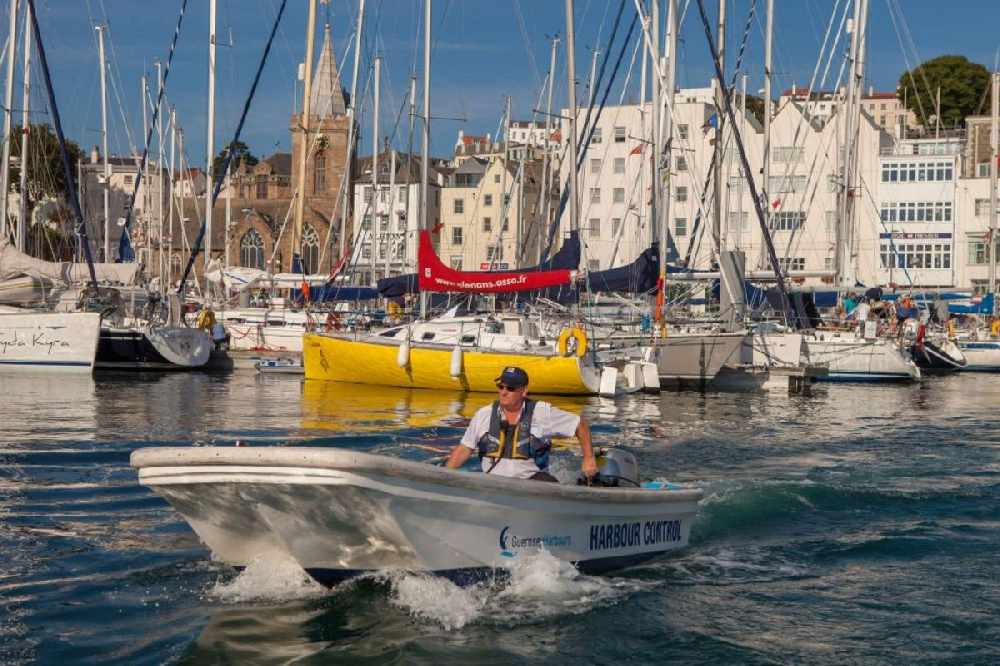 The Guernsey Coastguard has issued advice to all boatowners after two incidents yesterday.
A 22ft boat suffered engine trouble due to a fuel issue and another simply ran out of fuel near the entrance to St Sampsons Harbour.
Assistant Harbourmaster, James Way, has released the following advice:
"It is imperative that vessels are completely seaworthy and have all the necessary safety and communications equipment onboard. It is equally important that skippers know how to operate all of the equipment carried and that they have the appropriate experience to safely navigate our challenging local waters".